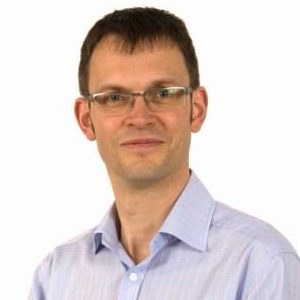 Professor Edward Johnstone
Clinical Head of Division – Maternity Services and Consultant Obstetrician/Professor of Obstetrics and Fetal Medicine (Saint Mary's Oxford Road Campus)
---
Qualifications
MBChB PhD MRCOG
---
Special Interests
Fetal Growth Restriction
---
Biography
Dr Johnstone is a Consultant Obstetrician/Senior Lecturer in Obstetrics and Fetal Medicine and commenced working within this Trust in 2008.  He has a special interest in fetal growth restriction.
His education incorporated Leeds University MBChB (1994), University of Manchester PhD (2005) and CCT (with sub-spec fetal medicine) (2008).
His role within the hospital includes leading on fetal growth restriction and to manage the fetal growth restriction service. As well as being involved in the Fetal Medicine Department he attends to patients on the delivery suite.
Dr Johnstone does not have a standard Antenatal clinic.