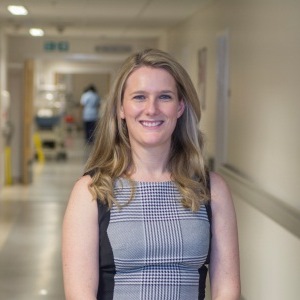 Dr Kristin Tanney
NNAP Lead and Consultant Neonatologist
Qualifications:
MB BCh BAO, MRCPCH
Special Interests:
Clinical Governance, Medical Education and Resuscitation Training.
Biography
Dr Tanney trained in Paediatrics and Neonatology in Northern Ireland, completing her training in August 2014.
She then spent a year in Melbourne working as a fellow in Monash Newborn and retrieval doctor for NETS Victoria.
Dr Tanney took up her post as Consultant Neonatologist in Saint Mary's Hospital in September 2015.