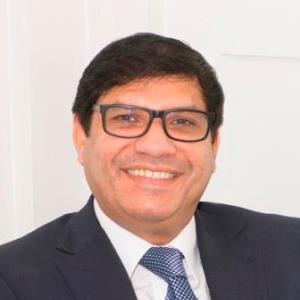 Dr Muhammad Ahsan Akhtar
Consultant Gynaecologist in Reproductive Medicine & Andrology, Subspecialist in Reproductive Medicine and Surgery
Qualifications:
MBBS, DFFP, MD, MRCOG
Special Interests:
Reproductive Medicine; Andrology; 3D Gynaecology scanning; Adolescent gynaecology
Biography
Dr Akhtar qualified at King Edward Medical College Lahore. He completed obstetric and gynaecology specialty training in the Mersey Deanery. He gained MRCOG in 2010 and completed RCOG ATSM subfertility and Reproductive Health.
He was awarded an MD from the University of Warwick when he worked as a Clinical Research Fellow at UHCW. He has been working as Consultant Gynaecologist and accredited sub specialist in Reproductive Medicine since 2015. He leads the tertiary male fertility (andrology) and 3D gynaecology scanning services.
He is involved in systematic reviews, including Cochrane reviews and randomised controlled trials. He has many international publications of great repute to his credit and several textbook chapters.He is a preceptor for the British Fertility Society special skill modules.
He is a RCOG course facilitator for MRCOG Part 2, 3 and Basic Practical Skills.