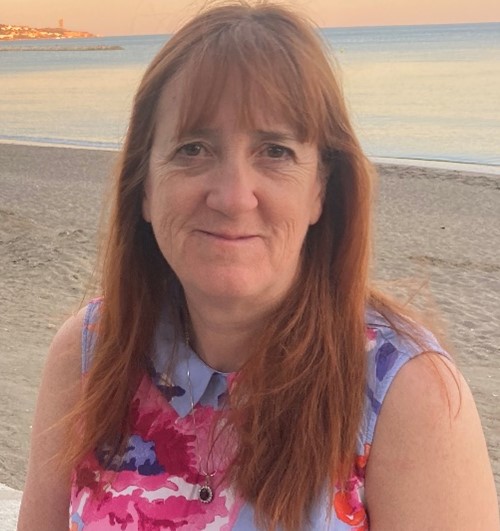 Dr Teresa Kelly
Consultant Obstetrician (Saint Mary's Oxford Road Campus)
Qualifications:
MB ChB, MA, FRCOG
Special Interests:
Maternal Medicine
Vaccination in Pregnancy
Fetal Medicine
Biography
Dr Kelly qualified from Glasgow University in 1988. Dr Kelly trained in the West of Scotland before moving to Yorkshire as a Consultant. In 2001, Dr Kelly moved to Salford Royal Hospital and became the Clinical Director for Women's and Children's the following year. Dr Kelly led the transfer of maternity services when the maternity unit closed in 2011 and moved to St Mary's. Since Dr Kelly has been at St Mary's she has had several management roles including Deputy Clinical Head of Division (governance) and Obstetric Governance lead. Dr Kelly currently chairs the Hospital Transfusion Committee. In 2021 Dr Kelly led the implementation of Covid vaccination in pregnancy for St Mary's.
Dr Kelly continues to provide the medical support to the pregnancy vaccination service.
Dr Kelly is a reviewer for MBRRACE and is a Speciality Advisor for the CQC.
Contact
01617017158