Make a positive difference to the community we serve.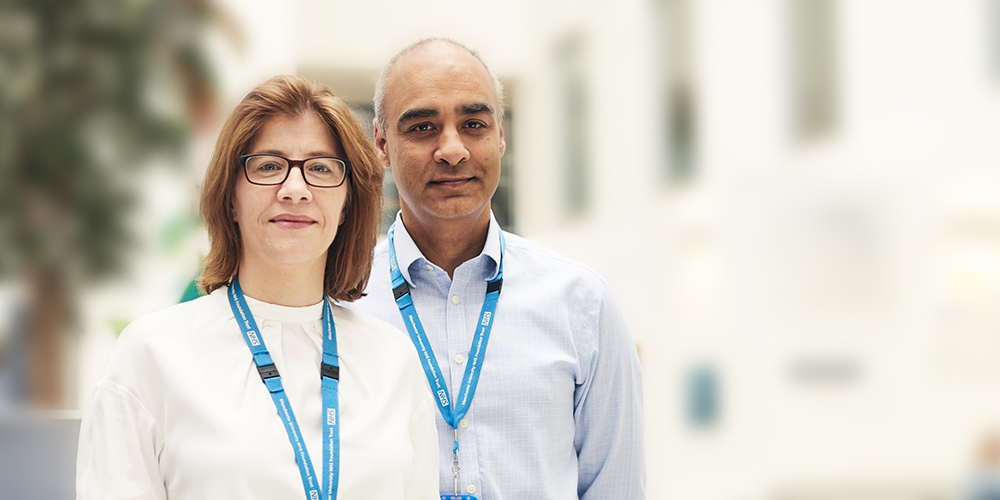 To give the city of Manchester the care it needs, we need dedicated, talented and collaborative people to take on a vast range of roles, in all manner of disciplines.
As well as doctors, nurses, scientists, pharmacists and allied health experts who make a positive difference; we look for business, project, HR, finance and other professionals who help us make the most of our resources and, together, perform brilliantly.