It takes a great team to provide a great patient journey. And here at Manchester University NHS Foundation Trust (MFT), we have outstanding teams working behind the scenes to help us provide outstanding care.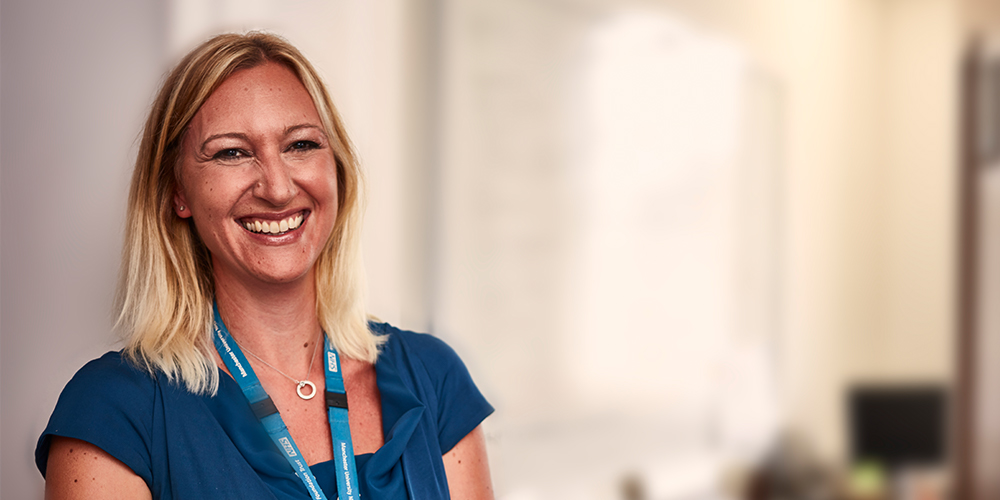 Explore our wide range of opportunities and, whatever your skills or experience, you'll find an immensely rewarding role that will challenge you every day.
From Clinical PAs and Project Officers, to Coding and Information Analysts to Clinic Co-ordinators and Administration Managers, Operational Roles and HR Specialists, to Estates and Facilities Teams and Procurement Experts – everyone plays their part.
In return, as part of our large and fluid organisation, you'll have every chance you need to build the career you want. We put equal emphasis on vocational and lifelong learning for all our people, and offer a range of opportunities, including apprenticeships and career pathways for administrative, clerical, operational and IT services support and change staff.
We aim to attract, look after and retain the best. And to help you be at your best for our patients and communities, we'll support your personal and professional wellbeing too, with flexible working opportunities. You'll benefit from full training and continuing development, mentorship and shadowing opportunities, regular one-to-ones and a collaborative, communicative environment where your ideas are welcomed, listened to and acted upon.