At MFT everyone, in every role, plays a real part in helping to deliver outstanding care. Take our Support Services teams. They're dedicated to providing clean and safe places for all of our staff and patients.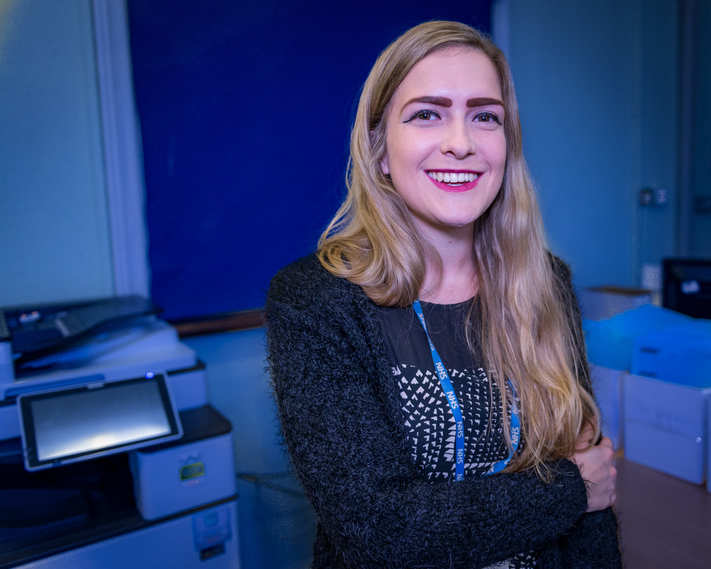 For these roles, we look for conscientious people who take pride in their work and are passionate about helping to provide the best possible experience for patients and their families.
We offer a variety of jobs such as Domestic Assistants, Caterers, Porters and Maintenance Technicians. In addition, we have opportunities for electricians, plumbers, engineers and other essential Estates & Facilities support roles, including car parking, fire safety and waste management.
We also provide opportunities for both technical and non-technical apprentices, including electrician and administration apprenticeships, with clear career development paths and support to study for qualifications.
Whatever your role you'll be able to create a personal development plan with your manager, and you'll have access to plenty of training. And, because we're the largest Trust in England with a range of hospitals, whether you're working in different environments or progressing through management, you'll enjoy great opportunities for career progression. In fact, some of our colleagues who joined us as domestic assistants or porters have worked their way up to senior management roles.
Join us and your work will have a direct impact on the people we care for. Depending on your role, you could also be interacting with patients. But, whatever you're doing, you'll make a positive difference to the local community.