As a large employer, we want to play a key role in supporting graduates to take their first steps into employment within the NHS. Working closely with the national NHS graduate scheme, we host and develop national graduates every year. We're also innovating, with our unique award-winning Leadership & Management Graduate Development Scheme.
This fast-track scheme leads to a Masters qualification, and is designed to equip focused and forward-thinking graduates with the knowledge, skills, behaviours, experience and qualifications they need to be a future leader. If you're someone who puts patients first, we'll prepare you to make a real difference within the caring profession.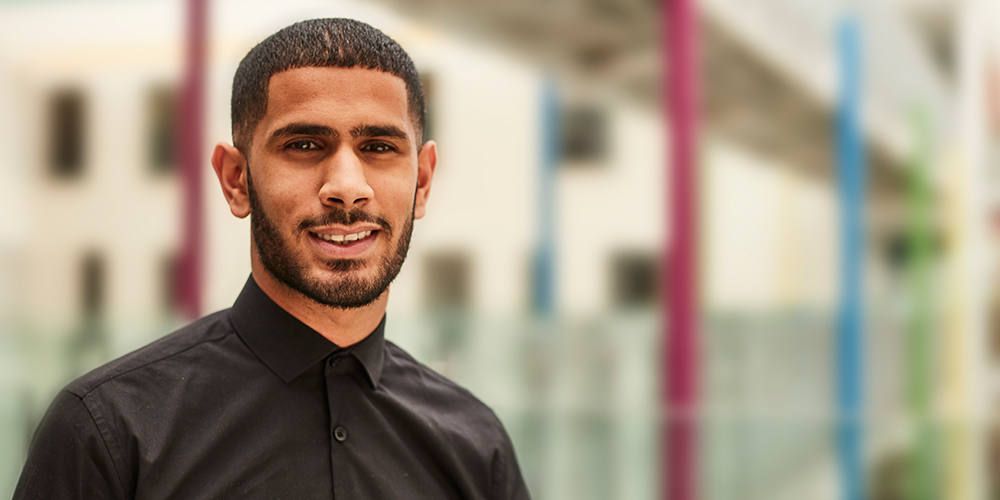 It really is a one-of-a-kind opportunity. Over two years, you'll develop on-the-job management skills through a range of placements in diverse areas of the Trust. We also include placements within other organisations, such as The Christie and the Local Care Organisation. You'll benefit from the guidance of a senior Trust mentor, a buddy and a dedicated scheme manager. Along the way you'll enjoy masterclasses and leadership development programmes, shadowing opportunities, and support to study for an MSc in Professional Practice.
It's all about getting you ready to take full responsibility for the operational management of a service, team or large project – from budgets and performance targets, to improving the quality of service.
Best of all, our commitment to diversity means the scheme is open to any suitable graduate, regardless of when you attained your degree. Our future leaders will be extraordinary.