Here at MFT, we are one team. And allied health professionals (AHPs) play an integral part. Pharmacists, Occupational Therapists and Dieticians, Physiotherapists, Radiographers and Speech and Language Therapists provide diagnosis, treatment and support that make a difference.
Occupational Therapists and Dieticians, Physiotherapists, Orthotists, Podiatrists, Radiographers and Speech and Language Therapists – they all have an integral role in our success. Providing a wide range of integrated services, they deliver the types of diagnoses, treatments and support that have the scope to transform life outcomes. They make a tangible difference to our patients' lives every single day.
Our highly specialised and dedicated colleagues offer local, regional and national specialist services, from the simplest to the most complicated conditions. And the opportunities to join us are as diverse as our multidisciplinary teams. You could become a key member of our Imaging Division, working across a range of services including Radiography, Nuclear Medicine or Neurophysiology.  Alternatively, you could become an integral part of our Allied Health Professionals Division.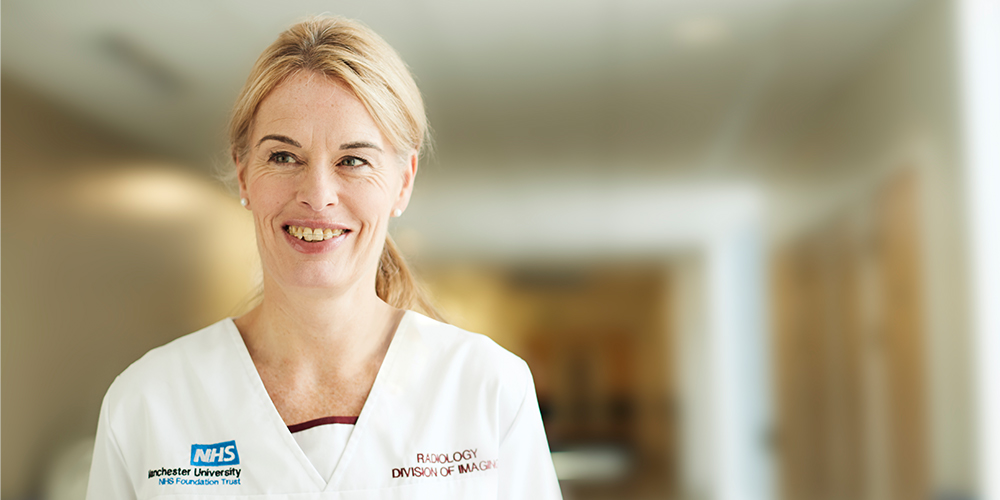 Wherever you join us, you'll benefit from excellent training and development opportunities. You'll thrive in an empowering environment where every opinion is respected. And you'll be supported by highly experienced clinicians who'll encourage you to participate in research and innovation as you develop through your career. We also offer comprehensive induction and preceptorship programmes for newly-qualified staff with rotations across a wide range of specialities.
Whether you're looking for the opportunity to develop your specialist expertise, pursue your career with us, or be supported in your work life balance for both you and your family, it's all here for you at MFT.