Here at MFT, we are one team. And allied health professionals (AHPs) play an integral part. Pharmacists, Occupational Therapists and Dieticians, Physiotherapists, Radiographers and Speech and Language Therapists provide diagnosis, treatment and support that make a difference.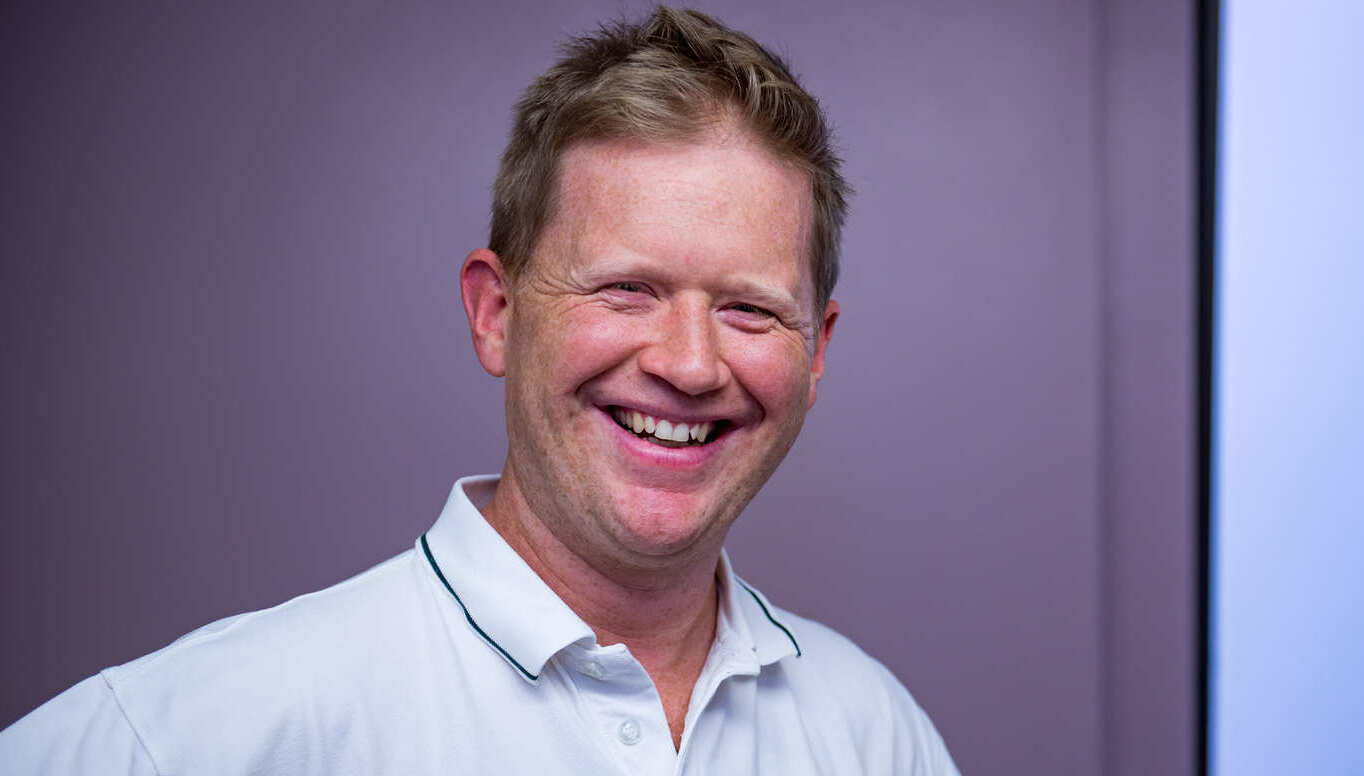 As an AHP, you will work in integrated therapy teams including Physiotherapists, Occupational Therapists, Dieticians, Speech and Language Therapists and Support Workers. You'll work in state-of-the-art facilities, with other highly experienced members of staff and enjoy excellent training and development opportunities. These start with a comprehensive induction and preceptorship programmes for newly qualified staff and include the chance to work across specialties or rotate to expand your professional skills as well as regular peer support groups and clinical supervision.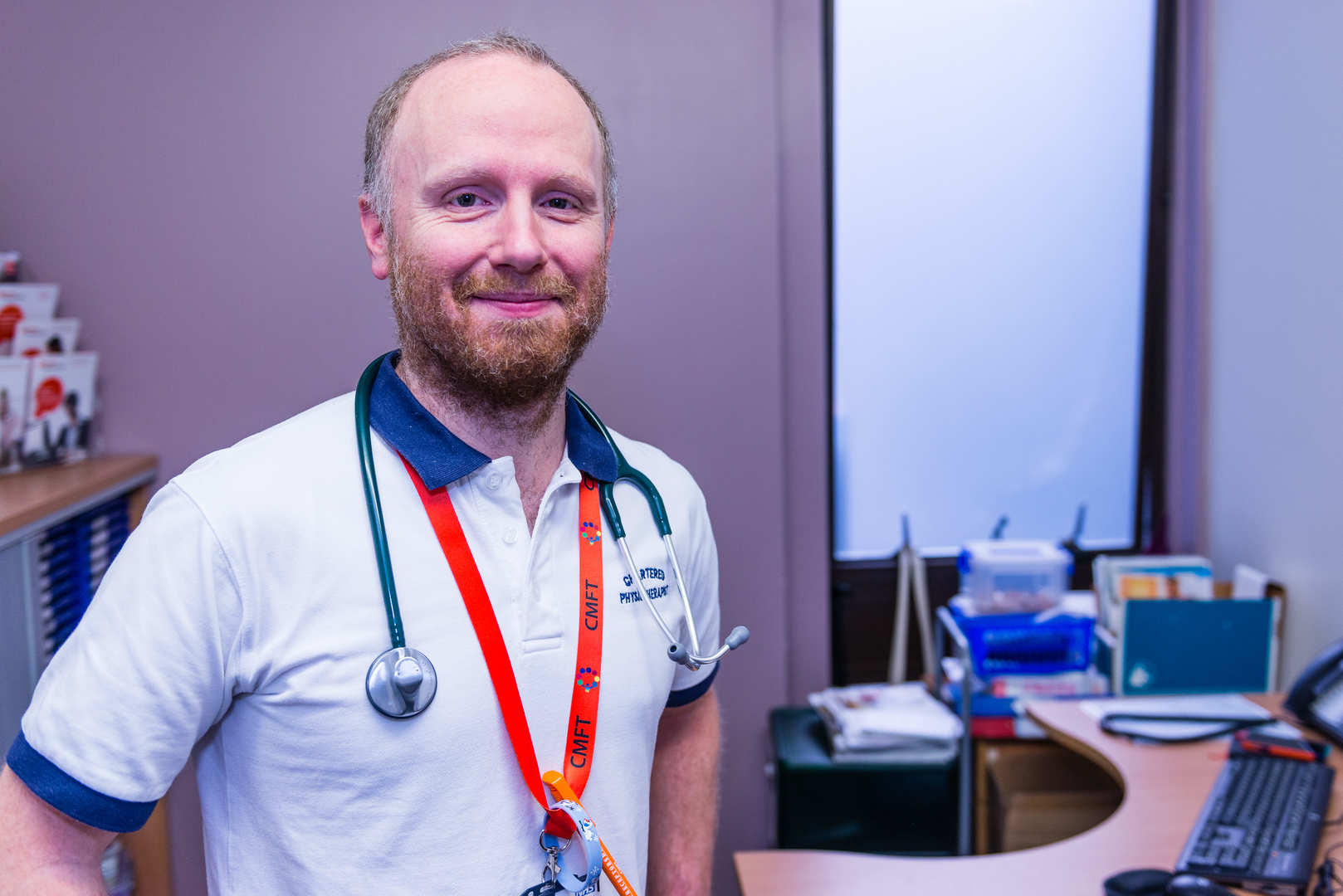 Our Therapy and Dietetic Services are well established and highly regarded. Our Therapists, Dieticians and support staff are core members of highly specialised and dedicated multidisciplinary teams offering local, regional and national specialist services from the simplest to the most complicated conditions. Join this service, and you'll be led by highly specialist and experienced clinicians and be encouraged to participate in research and innovation.