Whatever you need to be your best, you'll find it all with us.
Your career at the Trust is a journey. The destination is up to you. One thing is certain – along the way, we're committed to ensuring you can talk about your learning and development needs and aspirations with your manager.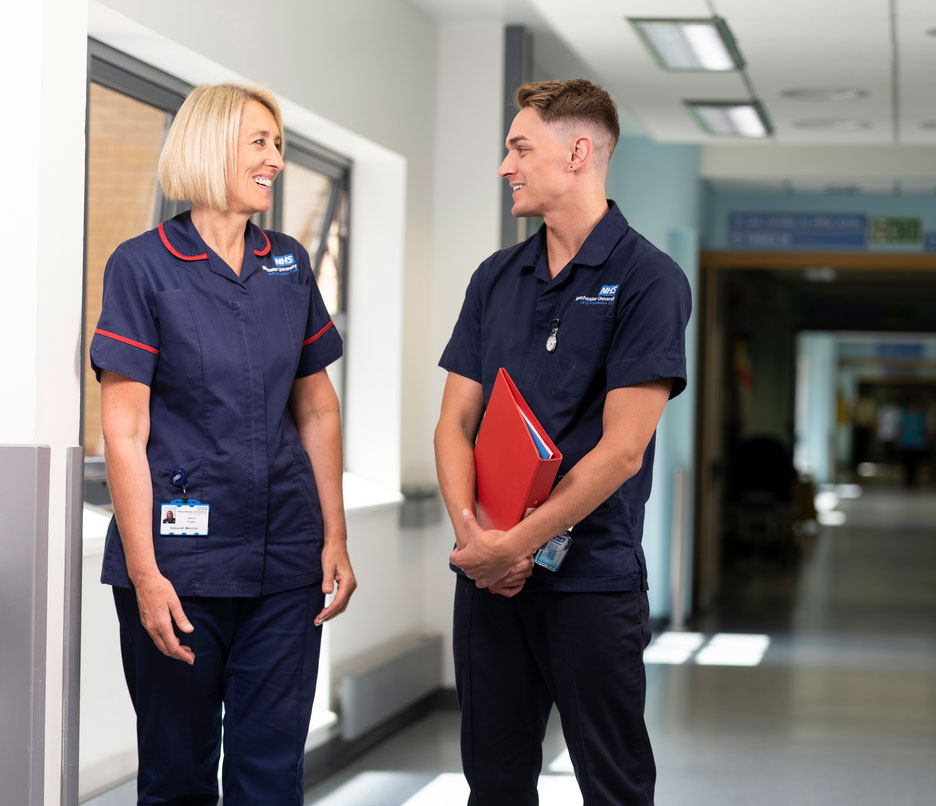 It all begins with a thorough induction. From then on, you'll have access to a wide range of learning and development initiatives spanning in-house programmes, online learning, external accredited programmes and apprenticeship opportunities. Throughout your career with us, you can benefit from opportunities ranging from preceptorship to leadership development, to specialist skills training and in-house coaching. You can access an online directory of courses and agree the right choices for you with your manager.
Listening
We care about your development. So naturally, we care about your views. We'll ask your opinion on what's going on in our hospitals, the challenges you face and how we can all improve, together. There are a variety of forums giving you the opportunity to meet with the Executive Team, to discuss new ideas and review working practices. Team briefings and weekly newsletters will help to keep you informed. And every year in our staff survey, we collect and share everyone's feedback. We'll ask for your views on a range of areas that affect your everyday working life – from training and development, to equal opportunities. The results of the survey lead directly to action plans for making things better. What's more, every quarter we pose a range of questions focused on what the Trust is like as a place to receive care and to work, so that we can respond faster.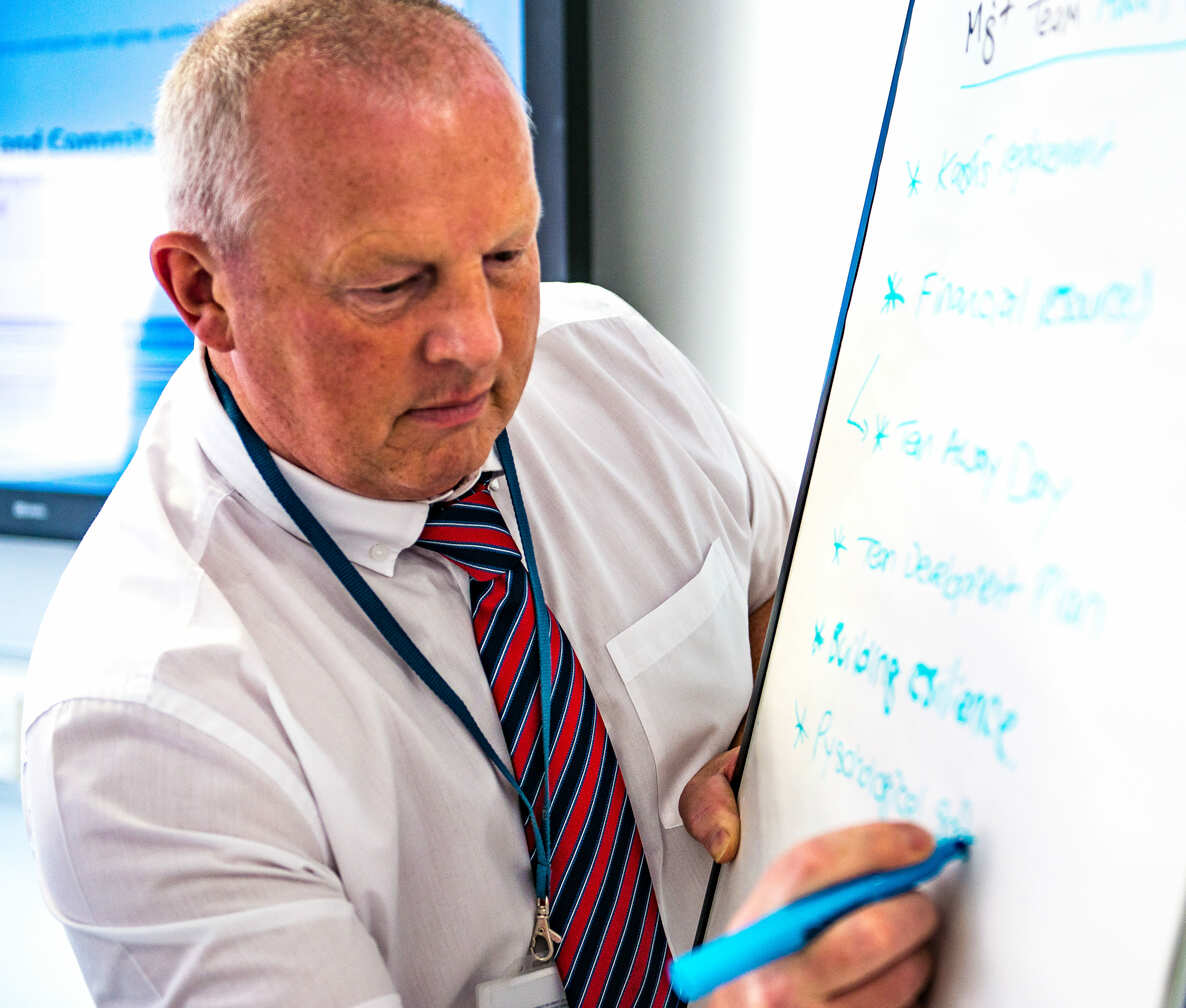 Leading
We're passionate about investing in good leadership. That means ensuring our managers have a solid grounding in leadership skills. But most importantly, it also means making sure all our people have the confidence and ability to lead improvements in the quality of care we provide. Our MFT Academy hosts a range of leadership, improvement and team working programmes as well as self-assessment tools, accessed by everyone from aspiring managers to directors.
Appraising
Your annual appraisal is a great opportunity for you to reflect on your work and identify your learning needs, so that you can be your best. We train our managers to ensure they discuss your performance, development needs and career aspirations in a way that you'll find constructive and motivational. You'll agree a personal development plan that gives you exciting goals to work towards, and rewarding challenges to help you grow.
Awarding
It's our people who help the Trust to excel, every year. To recognise that fact, we developed annual and monthly awards. This is our way of acknowledging and rewarding the fantastic achievements of our staff who go the extra mile each day – from the care they provide, to the bright ideas they bring. Winners of our annual awards are invited to attend a Gala dinner where their achievements are showcased and celebrated in style.