District Nursing in MLCO offers a wide variety of opportunities.
With both an adult and children's team we provide a wide range of care from short interventions and treatments, to managing long term conditions and providing end of life care; enabling people to die in their own home if they wish. We also teach and support people to manage their own care, and provide a treatment room service for people who are able to attend a community clinic.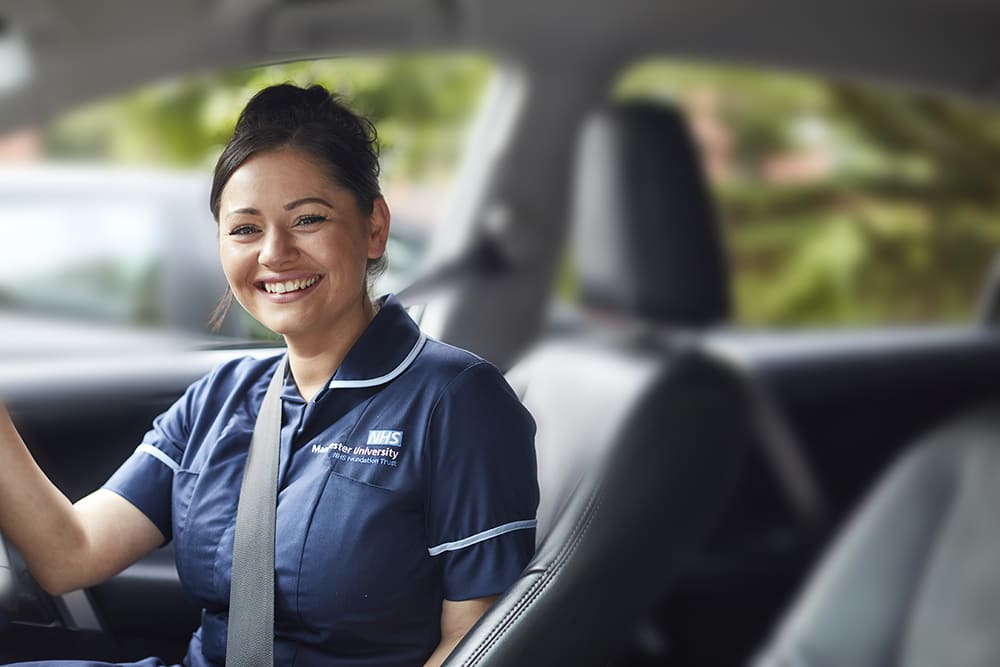 Our teams consist of a Team Leader, Band 6 Nursing Sisters/Charge Nurses, Band 5 Nurses, Nursing Associates, Assistant Practitioners and Health Care Support Workers. We also work closely with many other community teams such as GPs, Active Case Managers, Social Services, Crisis Response team, Falls team, the Macmillan team and many others including the voluntary sector.
We support our Band 5 nurses to complete their Specialist Practitioner post-registration qualification, which prepares them to become a District Nursing Sister. In addition we support our staff to complete their non-medical prescribing qualification, and many other post-registration courses, such as clinical assessment skills, diabetes care and palliative care.