In October 2017, Manchester University NHS Foundation Trust (MFT) brought together the University Hospital of South Manchester NHS Foundation Trust (UHSM) and Central Manchester University Hospitals NHS Foundation Trust (CMFT) into a new, city-wide Foundation Trust.
Together, our diverse group of nine hospitals and community services has the potential to be a leading internationally competitive health and research organisation. With a turnover of £1.6bn we've become the largest NHS Trust in England.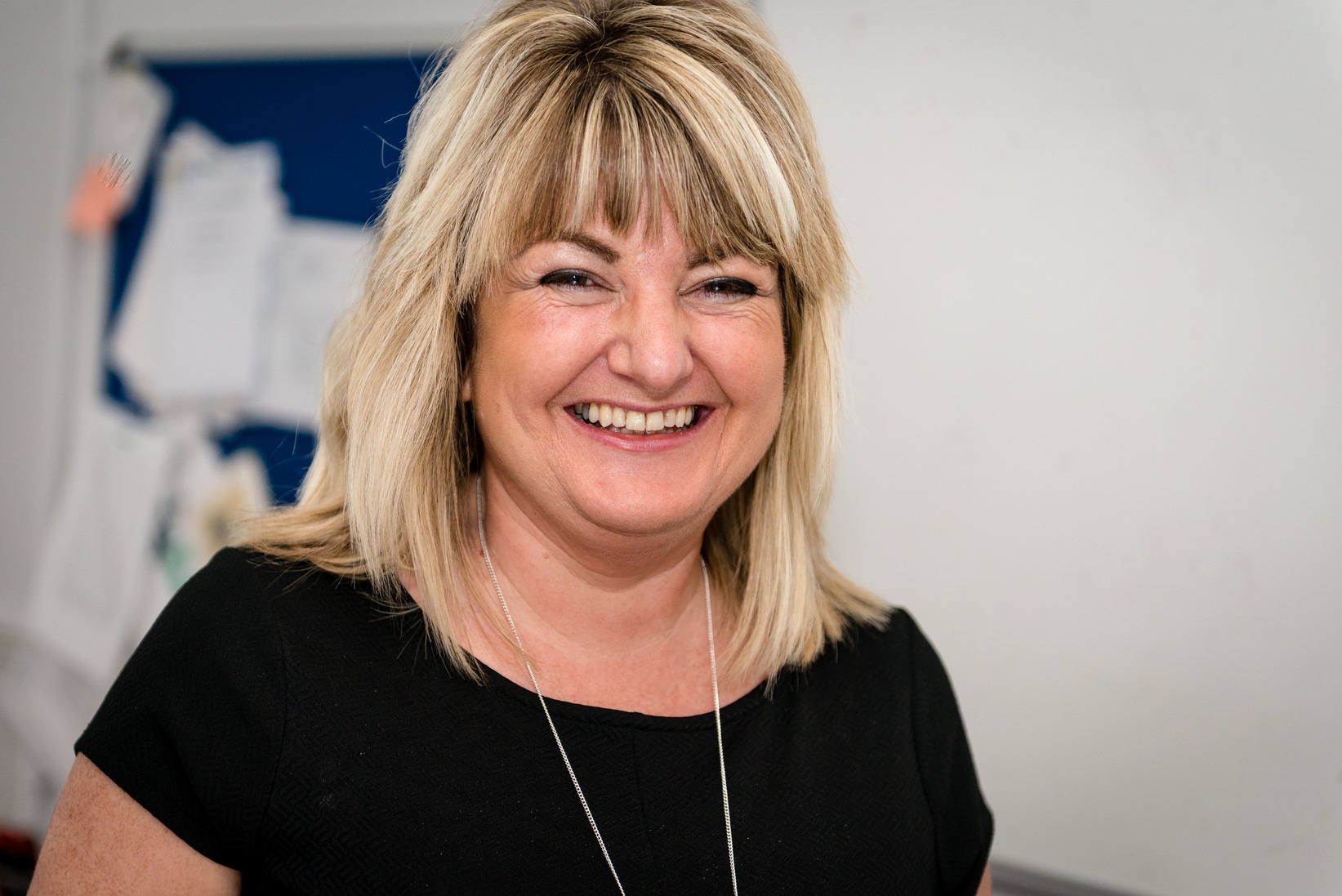 As we've come together, our focus has remained on keeping services running safely and smoothly and strengthening leadership across our hospitals and community organisations. One of the benefits of this is the close-knit collaboration we're seeing between some of healthcare's brightest talents. Many teams have been sharing their strengths and looking at how we can transform services for the benefit of patients and staff, with several improvements and leading initiatives already in place.
We're proud to be working towards the harmonisation of health services, with the ultimate goal of creating one hospital for Manchester, and we're excited about the opportunities this gives to our people. Join MFT and help us continue to improve the life chances and wellness of the diverse communities across our great city and surrounding areas.
This animation gives an overview of the great work we've achieved together as a new Trust in our very first year, and we hope it will inspire you to apply for a fantastic future career with us.