MFT brought together the University Hospitals of South Manchester NHS Foundation Trust and Central Manchester University Hospitals NHS Foundation Trust in October 2017 into a single Group. Our diverse Group of nine hospitals and community services collectively has the potential to be a leading health and research organisation on an internationally competitive basis. With a turnover of £1.6b we're one of the largest Trusts in England on a different scale and as a result, it's been necessary to think through a large scale transformation approach combining leadership and a prevailing culture for improvement .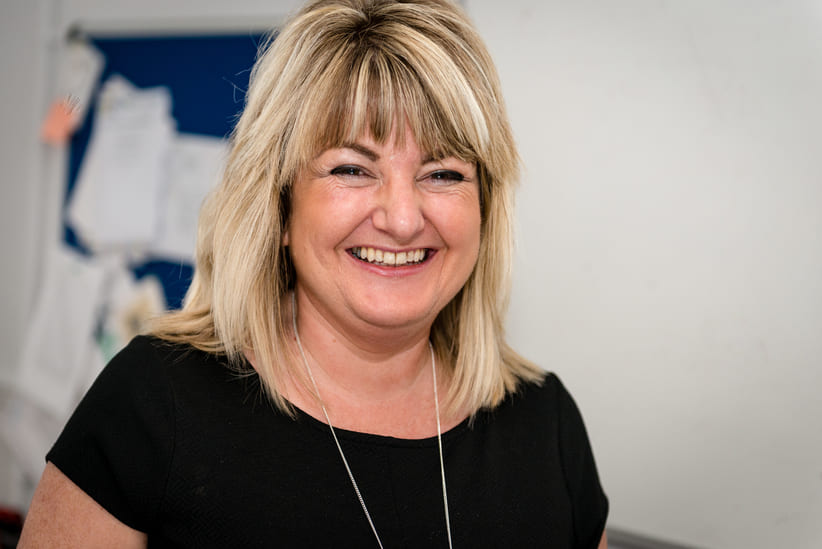 Since this time,  our focus has remained on keeping services running safely and smoothly and strengthening leadership across our hospitals and community organisation. Many teams have been sharing their strengths and looking at how we can transform services for the benefit of patients, with some improvements already in place.
This animation gives an overview of our first year of operation as a Single Hospital Service and provides you with our progress to date, hopefully enticing you to consider a fantastic career with us with a view to you contributing to improving the life chances and wellness for the communities across our marvellous city of Manchester.