Throughout your career at MFT we're committed to supporting your continuing development, career aspirations and lifelong learning. We offer a range of in-house development programmes as well as opportunities to undertake professional education programmes offered by our four local universities.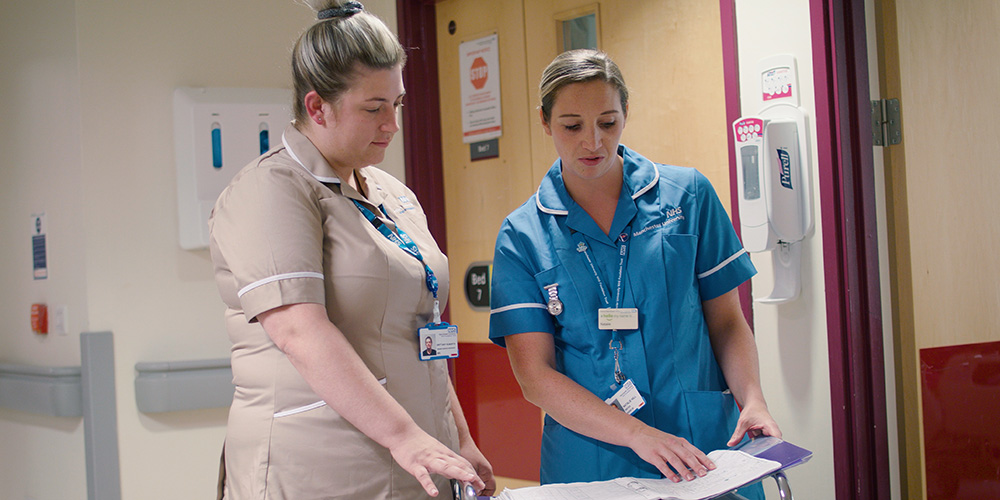 Our Preceptorship Programme
The move from student to newly qualified nurse is a particularly crucial stage in your journey to becoming an experienced practitioner. And we know that it can feel challenging and overwhelming. That's why we offer all the support and opportunities you need to fulfil your potential, through our multi-disciplinary 12-month Preceptorship Programme.
As well as eLearning and meetings with named Preceptors, our investment in your future means you'll benefit from additional pastoral support and guidance from our dedicated team of Practice Based Educators and Educational Development Practitioners, as well as the commitment of all MFT staff in welcoming and developing you at the start of your career.
Shortlisted in the 2019 Nursing Times Workforce awards, our comprehensive Preceptorship programme includes:
Induction to the Trust, at corporate, clinical and local levels.
Resource pack and competency framework.
Local pastoral support programme
A Named Preceptor in your area of work
Protected time to complete a transitional e-learning programme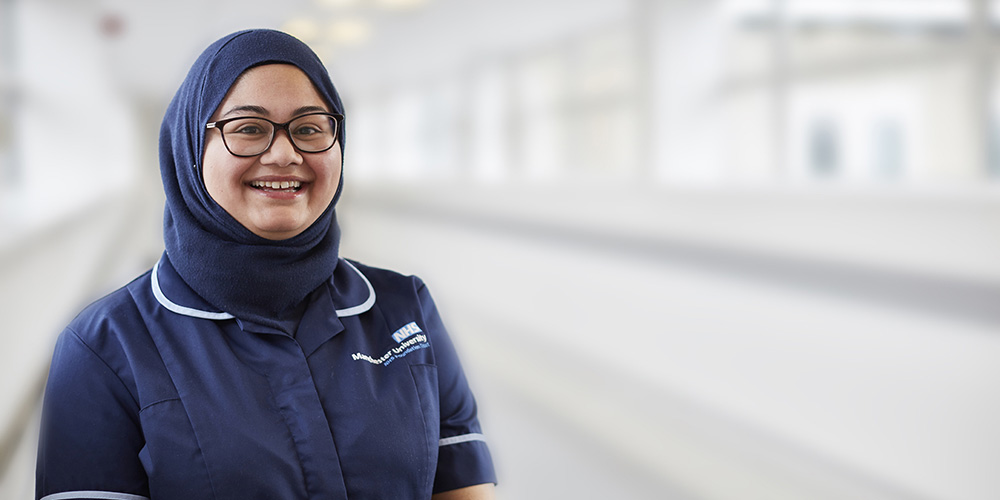 Rotational Nursing Programme
At MFT, we're growing highly skilled and flexible teams fully equipped to adapt to the ever-changing healthcare environment. If you want to broaden your experience, or don't know yet which area you want to specialise in, this is a great opportunity to explore all the possibilities. Rotating across three different wards or departments over 12-18 months, you'll gain exposure to a range of medical and surgical settings. You'll also have your very own preceptor and Clinical Practice Based Educator. And, at the end of your programme, you'll be offered a permanent contract in an area you genuinely enjoy working in.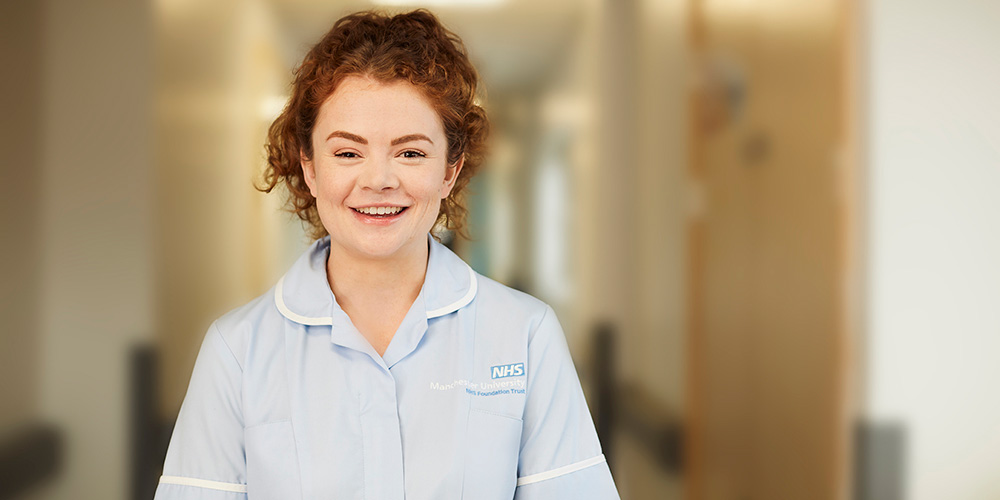 We're proud of the variety of development opportunities we offer our nurses and midwives. And we're sure you'll be proud of what you can achieve with us.