As a Scientist or Technician, you can innovate and excel in what you do at Manchester University NHS Foundation Trust. Join us at this exciting but challenging time, and you'll work on progressive projects alongside highly experienced experts. It's a chance to learn new skills, gain fresh knowledge and develop an exciting career.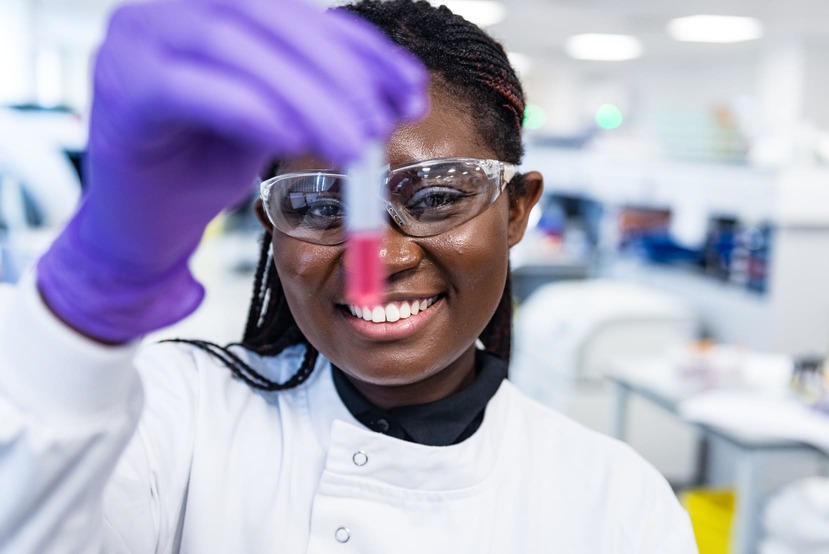 We aim to be a world-class centre of excellence for clinical research and you'll play a crucial role in achieving this. From the new Biomedical Research Centre to massive investments in state-of-the-art technology and a commitment to innovation, we're on an exciting journey and you could be at the heart of it.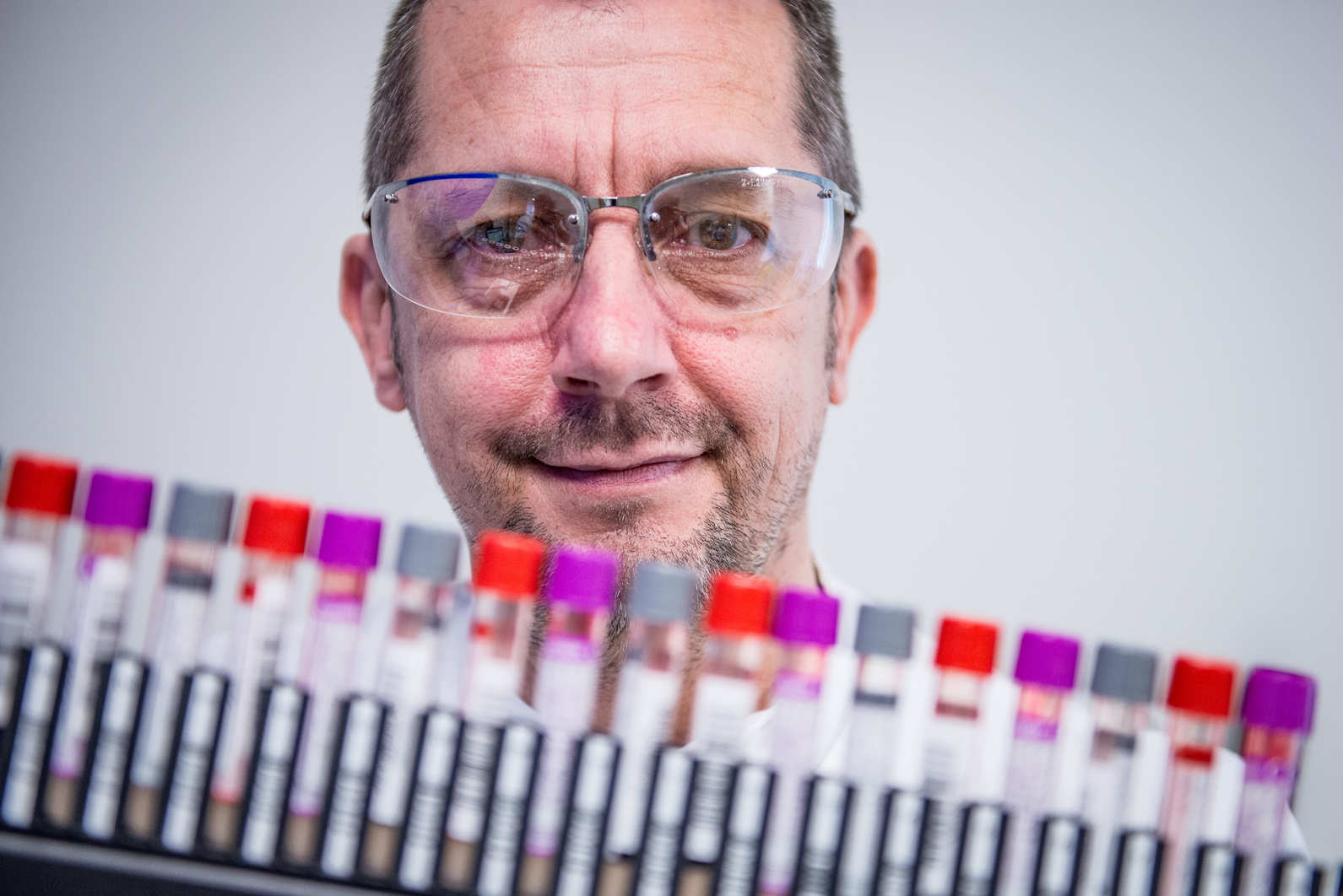 Neurophysiology for example, is a large, busy department, with our Adults' Department based in the Manchester Royal Infirmary and Pediatrics based in the Royal Manchester Children's Hospital. Working across both departments will give you the chance to experience an unparalleled range of diagnostic interventions. Health Care Scientists, alongside looking for Clinical Physiologists who specialise in Neurophysiology from Band 5 to 8a, we have opportunities on the Undergraduate Practitioner Training Program (PTP) run by Manchester Metropolitan University.