Joining our Pharmacy, Medical Laboratories or Medical Engineering departments you'll be part of a team offering local, regional and national specialist services - giving you the chance to work on progressive projects alongside highly experienced clinical specialists.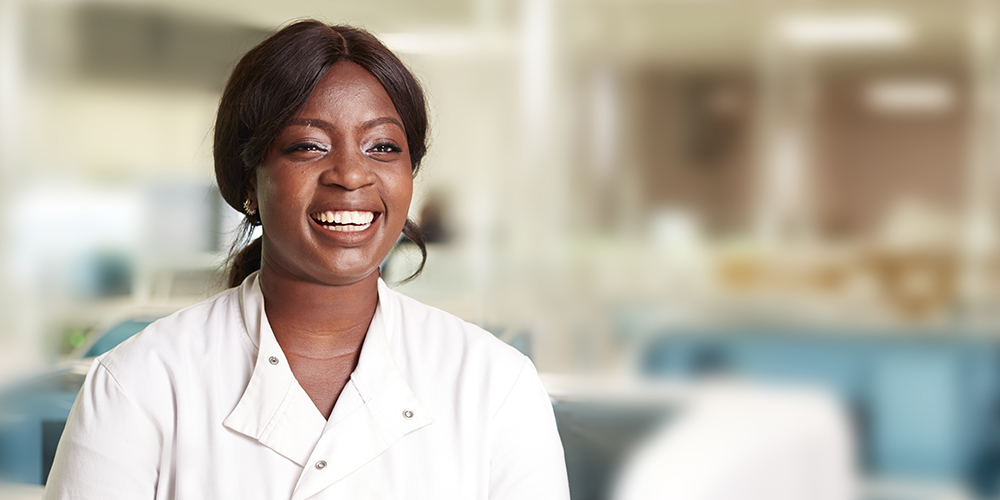 Our fast-paced Division of Laboratory Medicine offers unique career progression options for Biomedical Scientists and Clinical Scientists. As one of the UK's largest laboratories, we provide a fully integrated adult and paediatric ISO, JACIE, MHRA and HTA accredited service and perform around 21 million tests a year from within the Trust, GPs, Primary Care and via national referrals. Our highly trained and experienced staff cover a wide range of specialist assays, instrumentation and techniques, supported by cutting edge technology such as Total Laboratory Automation in Microbiology via the Copan WASP system, and MALDI-Tof platforms.
We cover the whole range of specialities, including immunology, molecular diagnostics, viral serology, stem cell, CAR-T cell therapy, specialist haematology and biochemistry. We also perform specialist techniques such as mass spectrometry, molecular diagnostics and sequencing, and other areas of expertise include new born screening, haemoglobinopathy studies, sickle cell testing and electron microscopy.
With significant investment in state-of-the art technology and a commitment to innovation, we aim to be a world-class centre of excellence – and you could play a crucial role in achieving this.
Alternatively, you could be at the forefront of the delivery of a world-class Pharmacy and Medicines Optimisation services across England's largest NHS Trust, where our staff play a vital role in our service delivery across all elements of the hospitals clinical services.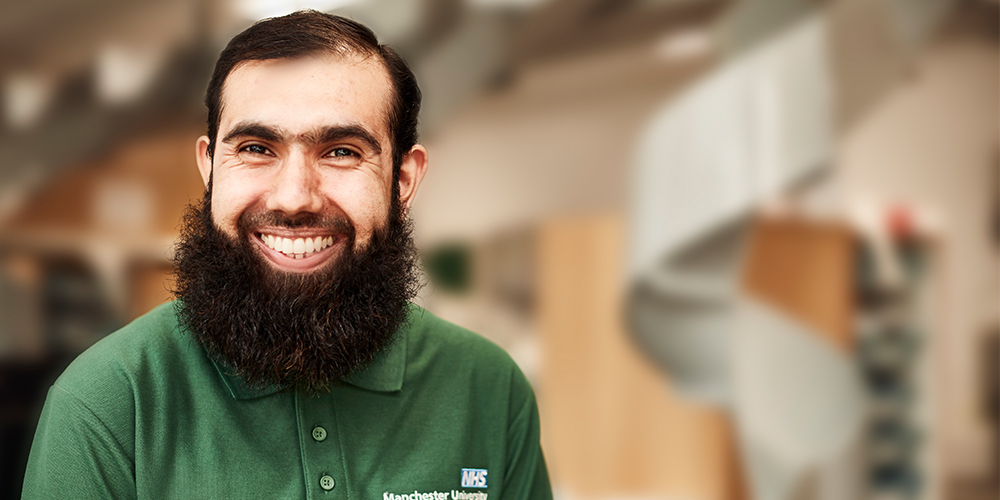 Or, you might choose to join us in our Medical Engineering Department, where our Medical Engineers ensure our equipment is capable of delivering consistently excellent and safe results.
Regardless of which team you choose to join, or what stage you're at in your career, you'll enjoy industry-leading training and development opportunities, with scope to develop specialisms and sub-specialisms and get involved in ground-breaking research opportunities.
While we're passionate about the work we do, we know that our staff need to find a good balance in life too. And with the guidance and resources to enhance your ambitions, and an incredible location in which to work, live, play, and raise a family, you'll see it's all here for you at MFT.