MFT believes that everyone should have the opportunity to develop their skills and expertise. An Apprenticeship sets people up to achieve their long-term career aspirations. That's why we offer Apprenticeships to everybody – from school leavers taking their first steps into the health service, through to existing members of staff who want to enhance their prospects.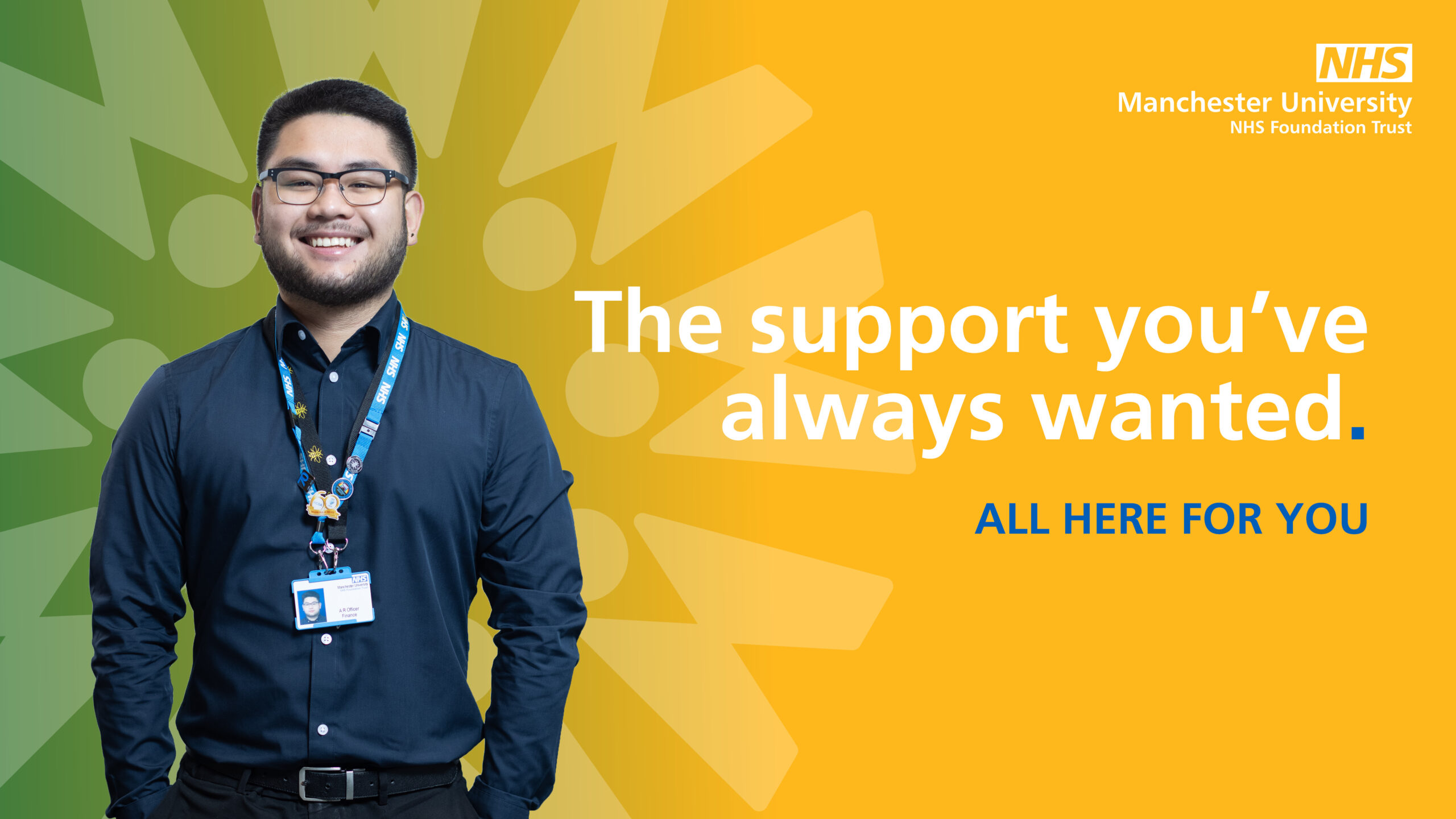 MFT is an approved Provider of Apprenticeship training programmes and is on the Register of Apprenticeship Training Providers (RoATP).
Apprenticeships are a great way to develop your career by enrolling on an accredited Apprenticeship Programme that is closely aligned to your current role, offering you the opportunity to develop your skills, knowledge and behaviours and achieve a nationally recognised Apprenticeship Qualification.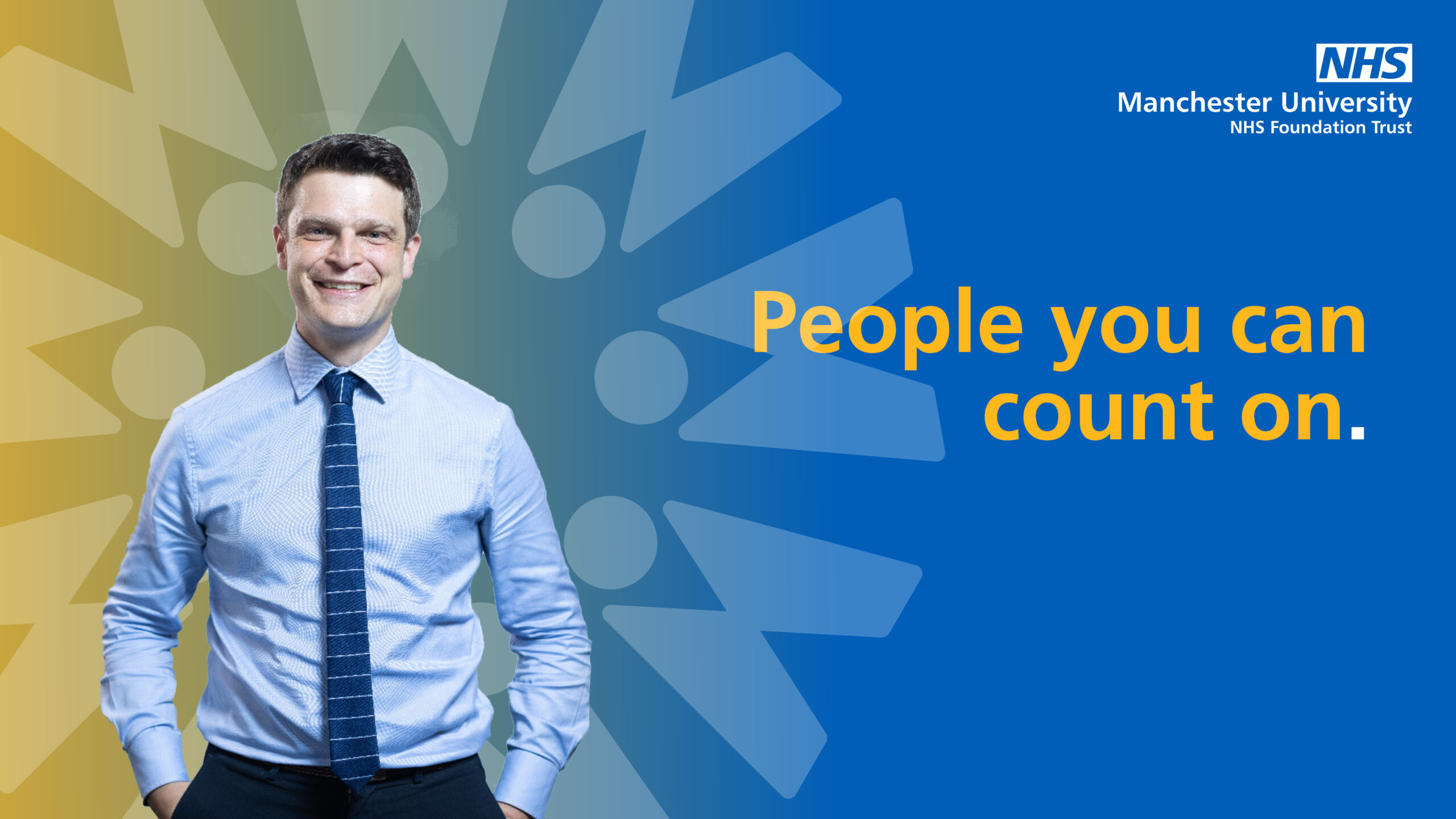 What is an Apprenticeship?
An Apprenticeship is a work-based qualification made up of three elements: Knowledge, Skills and Behaviours that learners will demonstrate in order to achieve the Apprenticeship qualification, known as the 'Standard'.
Available Apprenticeships
At MFT we currently provide a range of Apprenticeships, delivered by our own in-house team, including Business Administration, Team Leading and Healthcare Support Worker training, including the Level 3 Diploma in Dental Nursing.
Note: For MFT employees, we also work with a wide range of external Apprenticeship Learning providers across the region to procure a variety of Apprenticeship programmes, for example; Facilities, Finance and Procurement, Health Sciences, Leadership and Management, HR, Pharmacy, and ICT to name a few. The details and benefits of external Apprenticeships may vary, it is important to check with either your Learning Provider or the MFT Apprenticeship Team to find out more.
Benefits for Apprentices:
Gain job specific skills.
Earn a wage whilst studying.
Get time for study related to your role – approximately 6 hours a week, if applicable for your job.
Develop your Maths and English (if required/eligible).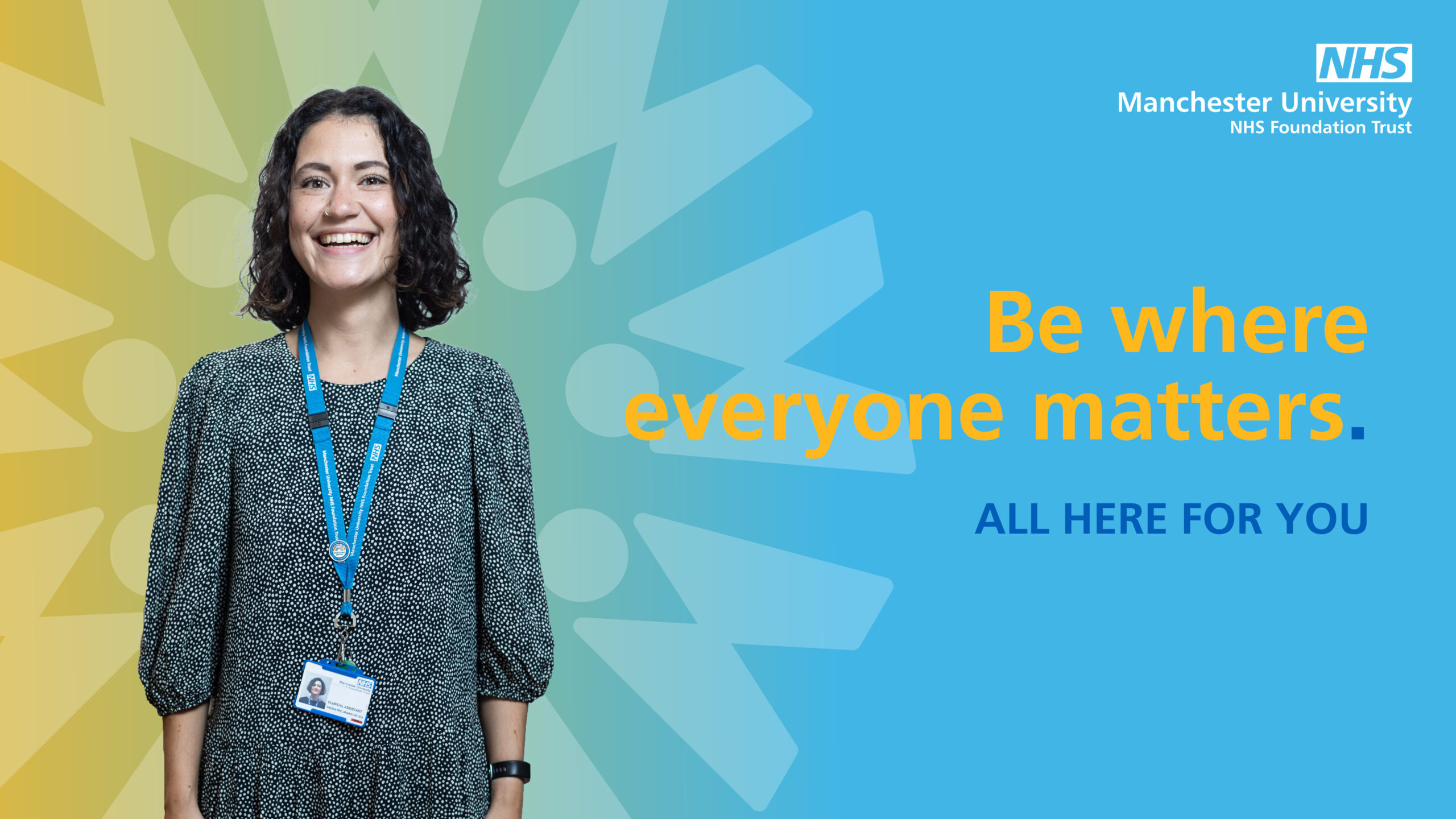 'Off the Job' Training time
To help you gain these qualifications, you'll have the full support of the MFT Apprenticeship team, with approximately 6 hours of your working time for 'Off-the-Job' Training.
Apprenticeships generally take between 12- 36 months to complete, depending on their level. You'll be supported throughout by an assessor and attend a combination of workshops, 1-to-1 meetings, distance learning and self-led learning sessions.
Boosting your Maths and English
At MFT we understand everyone needs different types of support to reach their full potential.
If you haven't achieved a GCSE A*-C or Level 2, you'll be supported to undertake Functional Skills Qualifications (equivalent to English and Maths GCSEs) as part of your entry criteria to our Apprenticeships.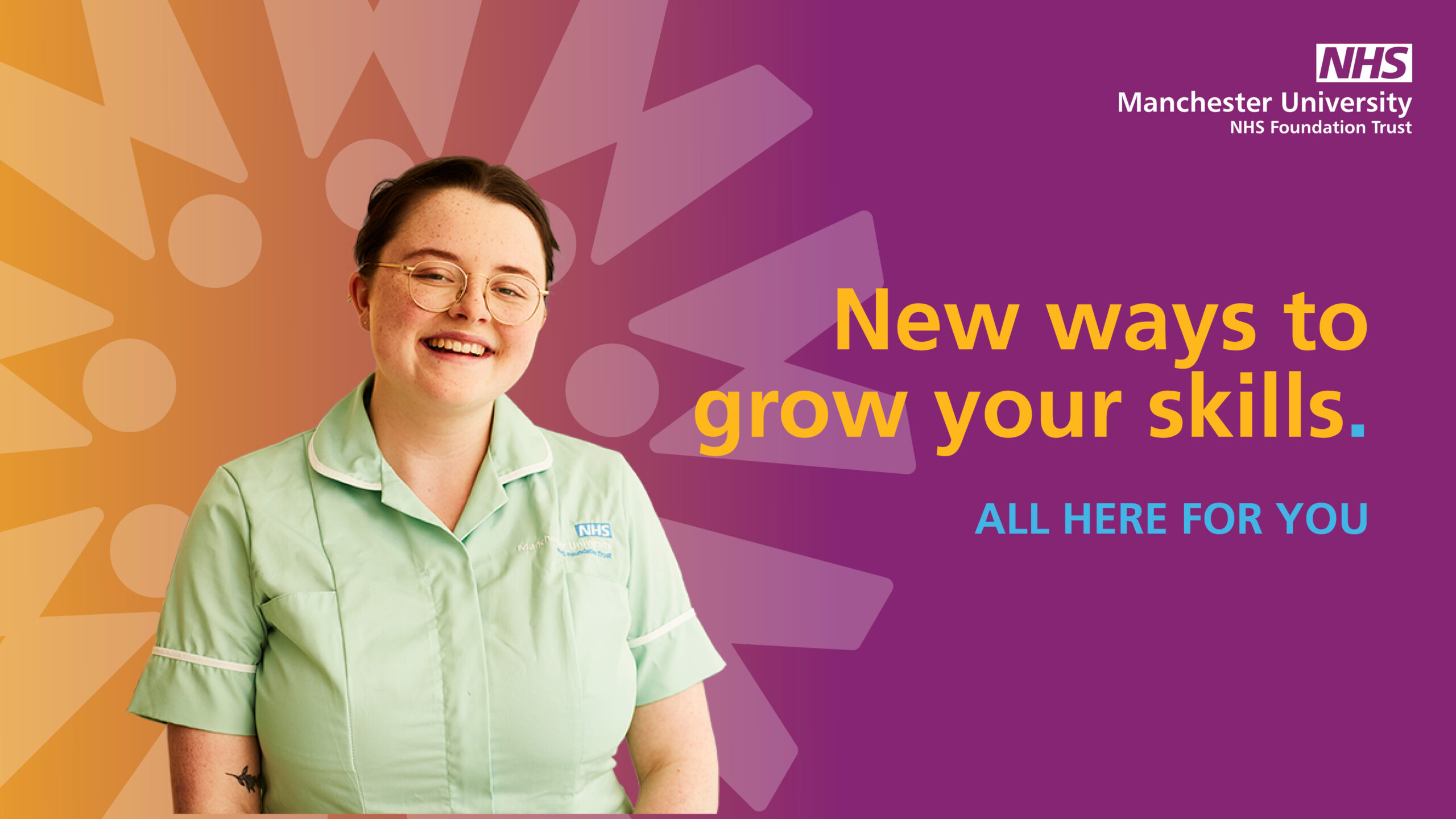 Benefits for employers and line managers
Apprenticeships are a great way to develop your team members by supporting them to enrol on an accredited Apprenticeship Programme to support their current role, offering your people the opportunity to attain a nationally recognised qualification whilst enhancing the skills, knowledge and behaviours you need within your team.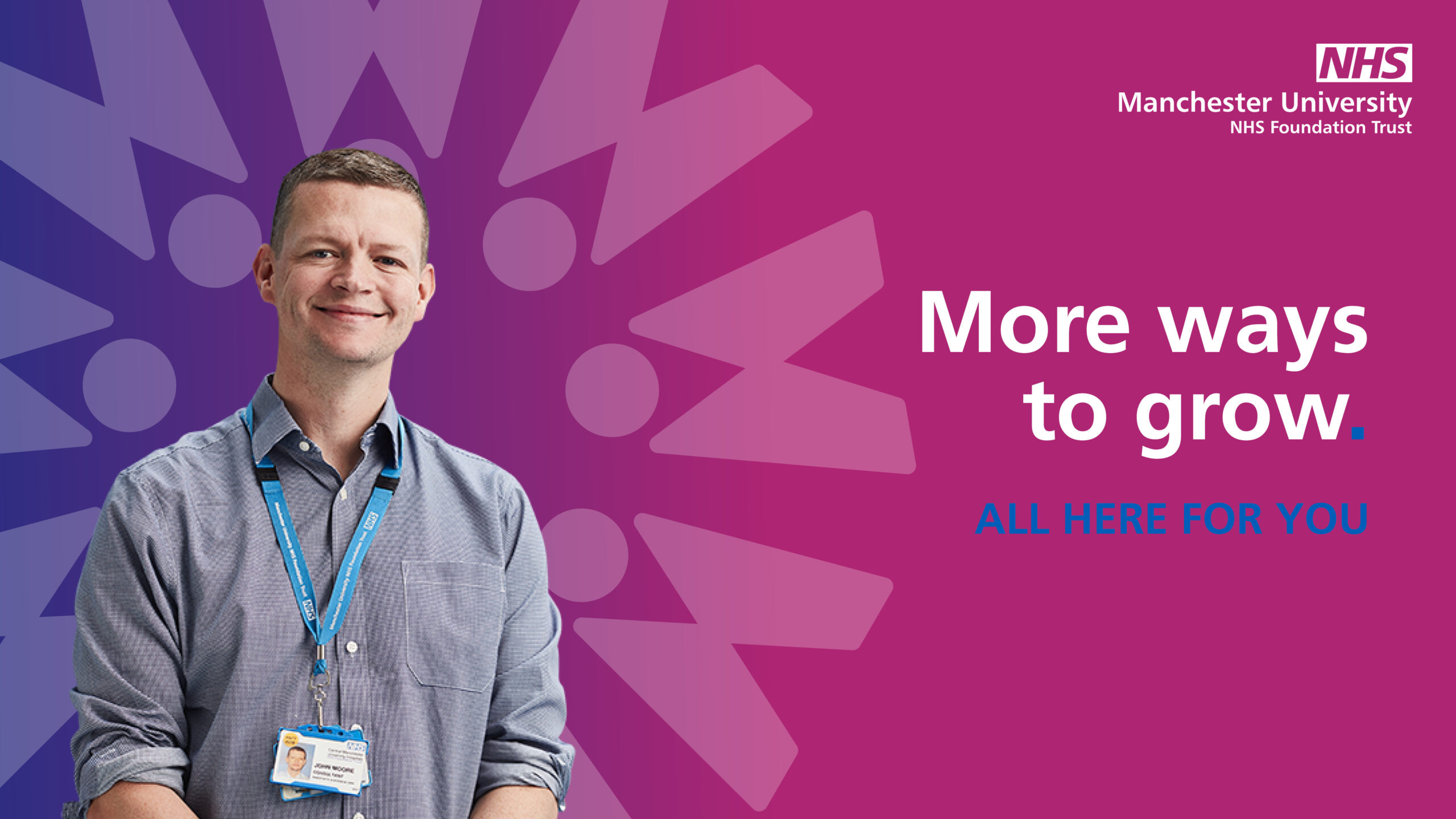 Apprenticeships in the NHS