A diverse and empowered workforce means we can better serve the vibrant and diverse communities of Greater Manchester. Diversity of thought, background and experience helps us achieve this together. It enables us to give our patients the best possible care. We are committed to treating everyone - from patients and visitors, to volunteers and staff - fairly, equally and with respect. We are proud to be an inclusive employer, supportive of all talent.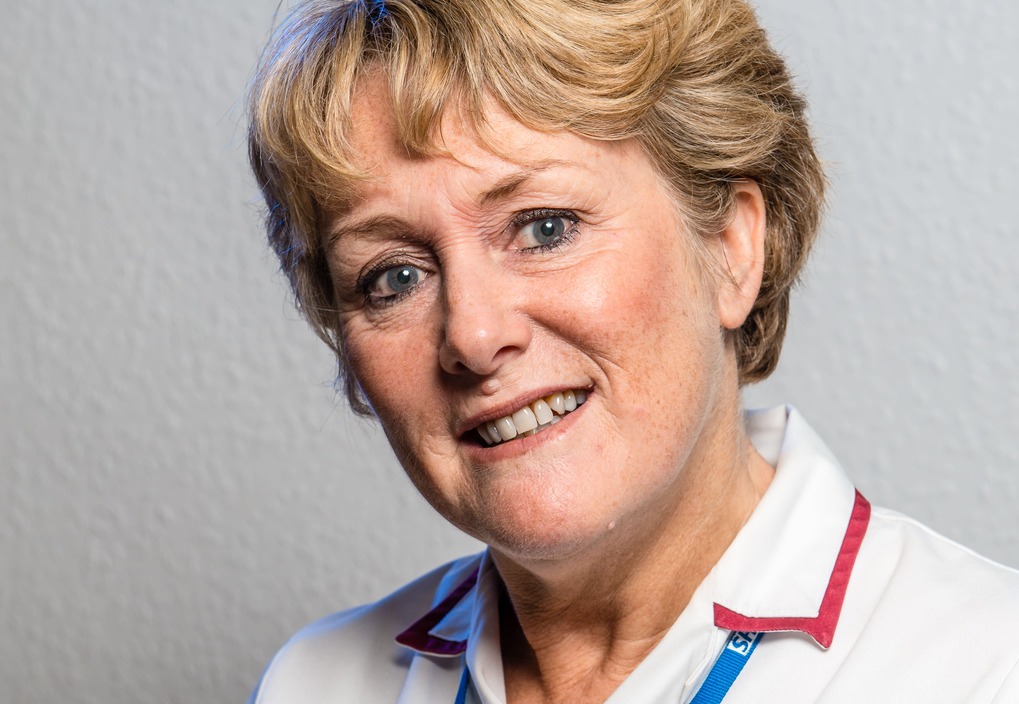 OUR STRATEGY
We have a powerful vision for Equality, Diversity & Inclusion: Valuing the voices of diverse people to be the best we can. By 'people' we mean our staff, patients, carers, visitors, governor's board directors, volunteers and the communities we serve. To deliver this vision we aim to be accessible to all; to listen and respond to all our people; to benefit from the diverse skills and knowledge of our people; to work in partnership, to provide opportunities for our communities to live healthy lives.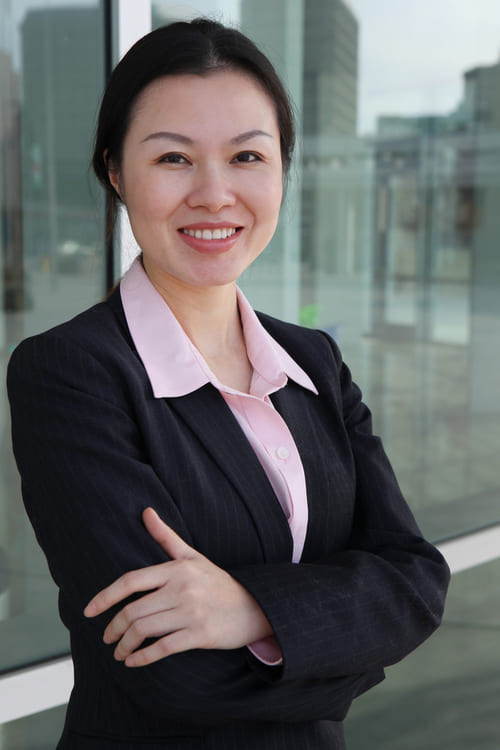 OUR ACTIONS
We are taking action in all kinds of ways to ensure we deliver on our vision to be a diverse and inclusive place. Active diversity networks help all staff to access the support they need. We are developing systems to ensure opportunities are accessible. We're putting in place strong monitoring arrangements so we can track our progress against set targets. Our teams are receiving training that empowers them to support all people. Crucially, we are committed to celebrate diversity and cultural differences, and play an active part in community celebrations.
OUR NETWORKS AND PROGRAMMES
Across the Trust, a range of groups are working to help us to become a more diverse and inclusive employer. Our Black and Minority Ethnic (BAME) and Lesbian, Gay, Bisexual and Transgender (LGBT) Staff Networks both aim to support staff from different equality groups, and help the Trust to better understand the issues they face in the workplace. We are also setting up a Disability Group for staff, to complement our established Disabled Patients Forum. Proud to lead the way on age related issues, we are working towards being an Age Friendly Hospital. We are widely recognised for our pioneering efforts to support young people with learning disabilities into work.
The Trust is committed to promoting equality of opportunity, celebrating and valuing diversity and eliminating any form of unlawful discrimination across our workforce, ensuring our people are truly representative of the communities we serve.