Our city and surrounding areas are home to a diversity of communities, making this an exciting place to be a Health Visitor.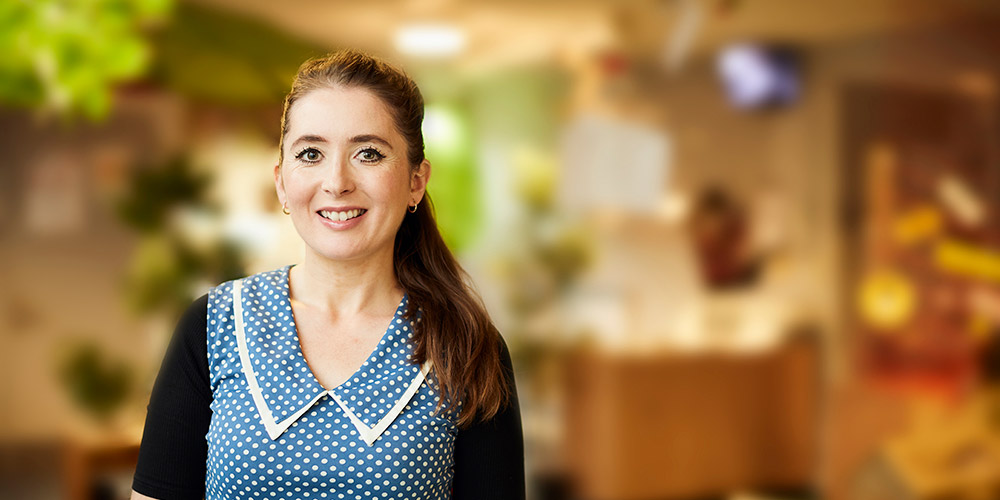 And, with strong partnership working across sectors based on a neighbourhood and locality model, we can offer a variety of interesting and rewarding work and career development opportunities across a range of public health needs.
As well as Band 6 roles holding generic health visiting caseloads, career opportunities here include specialisms in our award-winning Infant Feeding Team and our Homeless Families Team, as well as  perinatal mental health, midwifery liaison and case planning.  In addition we offer Practice Teacher roles, training our health visitors.
We work closely with local universities to develop training, and as one of our Health Visitors you can access an impressive range of development opportunities. These include the perinatal mental health pathway establishing training on early relationships, the NBO and NBAS Brazelton Centre and Solihull parenting programmes and access to the MFT leadership academy. We'll also support your attendance at national conferences and courses and your involvement in any steering groups and working parties you wish to be part of.