Build your career and hone your expertise at the forefront of far-reaching changes. Doctors and dentists will play a vital role as we embrace the new possibilities created by devolution and the 'Healthier Together' transformation programme in Manchester.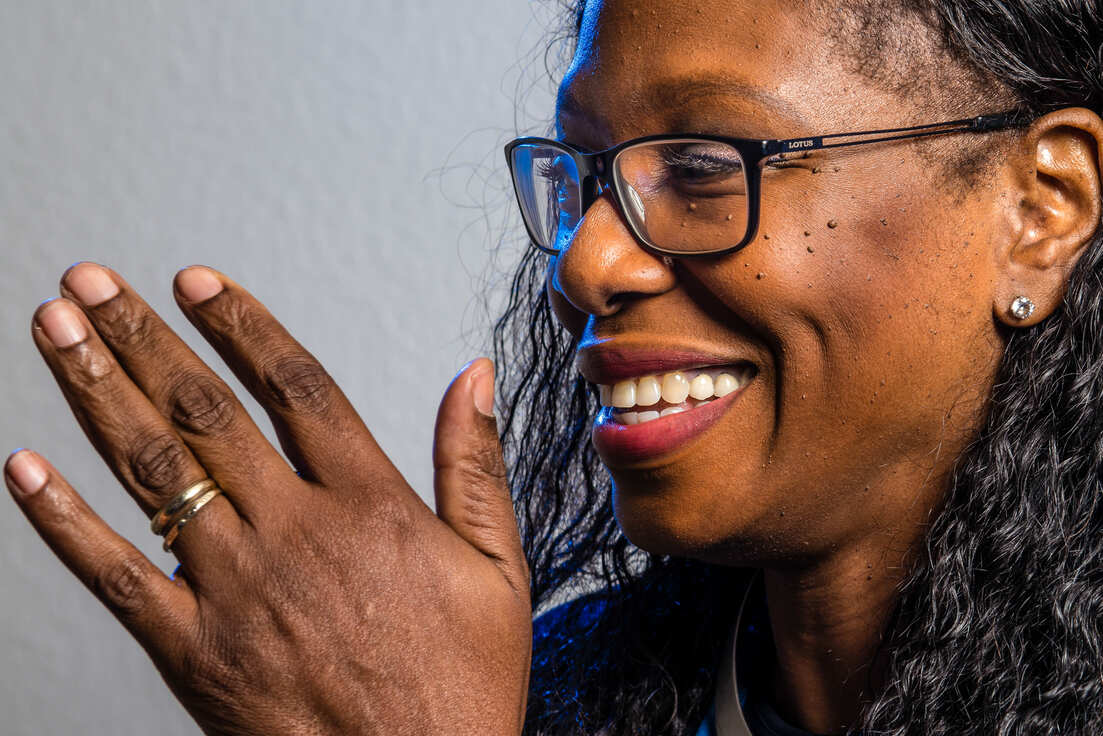 As one of England's largest providers of specialist services, we offer opportunities across a wide range of specialties. Here, you can hone every facet of your clinical knowledge and skills, while performing important and critical medical work that changes lives.
Thanks to our links with the University of Manchester, you can pursue exciting new journeys – from developing research, through to progression into clinical management or education.
We want you to grow with us. So alongside the chance to work with an expert team, we offer excellent in-house and external training courses to enable you to shine.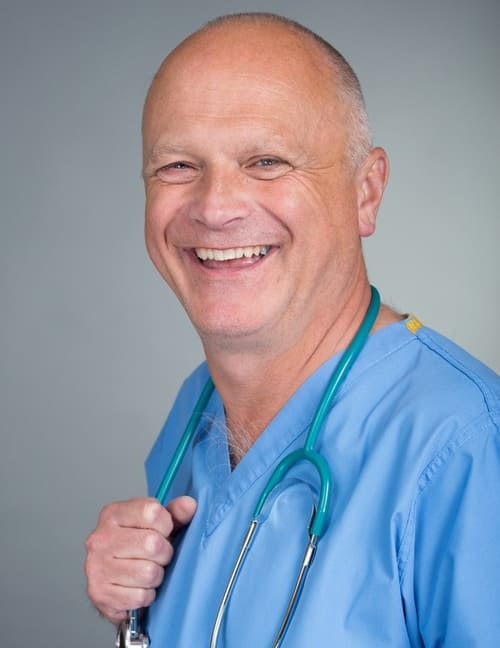 One of our long standing development opportunities is the Newly Appointed Consultants Development Programme. Designed to support Consultants in their first 12 months in post, this innovative programme focuses primarily on helping individuals hone the leadership and management skills they need to succeed.
From leadership styles, communication and team development skills, to strategic thinking, innovation and change, the programme's combination of induction days, workshops and participation in action learning sets will enable Consultants just starting out on their career path to shape an amazing future. In short, it is the ideal way to ensure you make the transition from being a learning doctor to a leading Consultant.