Join us at the forefront of change and you'll enjoy plenty of opportunities, together with all the benefits you can expect as an NHS employee.
Alongside a competitive salary, you can expect a comprehensive benefits package. For roles which demand it, we also offer pay enhancements on top of your basic salary for out-of-hours, shift and overtime working.
Our generous holiday entitlement is 27 days per year, rising to 29 days after five years' service and 33 days after 10 years' service, plus eight general and public holidays. If you join us from within the NHS, your accrued leave entitlement can be transferred to your new role at the Trust.
We also offer comprehensive maternity, paternity and adoption leave schemes with benefits in excess of the statutory schemes.
We recognise that many employees have caring responsibilities outside of work and that from time to time, emergency leave may be required.
We offer a number of schemes to help staff combine work and home life. Colleagues at the Trust are currently taking advantage of a large range of flexible working opportunities, including part-time working, job sharing, compressed hours, unpaid employment breaks and flexi-time.
The NHS is one of the very few employers that still offer a retirement package based on either your final salary or a percentage of your pay over your whole career. This is fully protected against inflation and guaranteed by the government. Every new employee automatically qualifies. Find out more at www.nhsbsa.nhs.uk/pensions
Because they value NHS employees, many companies offer special discounts on products and services. Offers include reductions on mobile phones and call packages with EE and Apple, 10% off Hoseasons holidays and £100 off Jet2holidays, along with money off Sky broadband, with offers changing regularly. Find out more at www.healthservicediscounts.com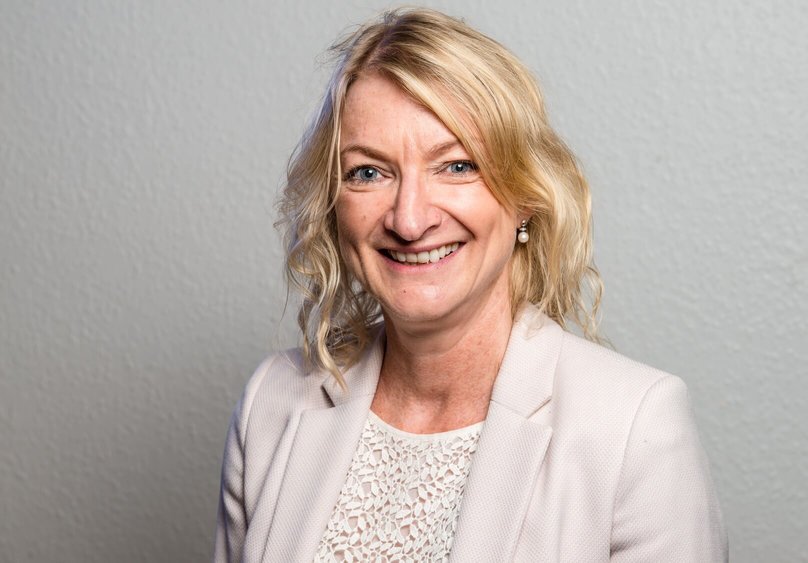 As a large NHS organisation, as well as the benefits you receive as a member of the whole NHS family we are also able to offer additional benefits, some of which are detailed below. All these benefits show how much we value you and your hard work with us.
Salary Sacrifice Scheme – Cars, Bicycles and Car Parking
Staff Discounts – A number of companies offer discounts to our staff. Examples include hair and beauty, entertainment, eating out, electronics, health and wellbeing, home and motoring, breaks and holidays. All discounts are advertised on our MFT intranet site where there is a dedicated section on Staff Benefits.
Benefit Events – We hold events for staff where companies offering discounts attend and exhibit.
Interest Free Travel Loans/Discounted Travel Tickets – We offer interest free loans for the purchase of annual travel tickets. We also provide discounted weekly and monthly Stagecoach bus tickets.
Day Nursery – First steps Day Nursery is an Ofsted registered purpose-built facility at Manchester Royal Infirmary accommodating 89 children in eight age related rooms. Children are admitted from birth and can remain in the nursery until they go to school. Our other on-site nursery, Kids Planet, provides full and part-time places to children aged between six weeks old and school age. You can take advantage of paying your fees by salary sacrifice.
Reward Team – This dedicated team can give advice and information on childcare both within the Trust and outside. They offer advice and help with going on and returning from maternity leave, working tax and child credits, how to find a childminder, navigating benefits and local and national government support.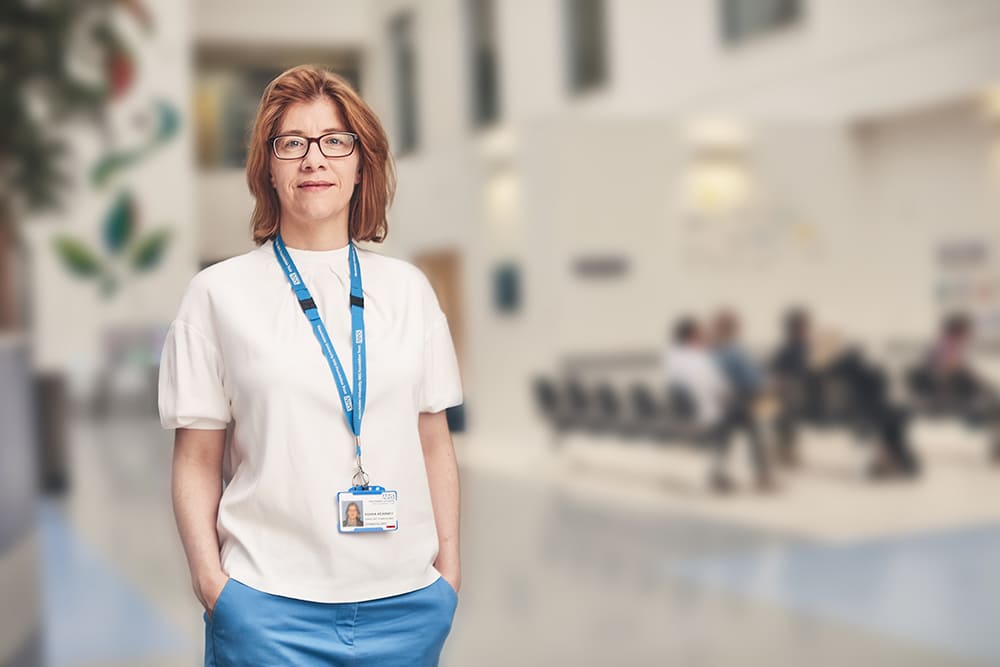 Staff Support – This self-referral service is open to all staff and offers individual counselling and therapy for personal and work related issues.
Long Service Awards – All staff are eligible following 20, 30 and 40 years of service.
Staff Networks – We have an Equality and Diversity Policy and recognise that real support is needed if all staff are to reach their full potential. We therefore have three staff networks: Black and Minority Ethnic (BME) Staff Network / Disabled Staff Network / Lesbian, Gay, Bisexual and Transgender (LGBT) Staff Network.
Health & Wellbeing – Our multidisciplinary team deliver a range of services including Fitness for Work advice and support; rapid access physiotherapy; Emotional Resilience and Wellbeing training; Immunisation and Vaccination Programmes.
Full and part-time training and career development – You will have your own personal development plan and your progress will be reviewed annually so you can provide the best care to our patients.
Because of the size and scope of the Trust, there are extra advantages to joining us. You'll be working in a state-of-the-art healthcare environment. This means it's easy for our staff to move across different departments within the Trust.
What's more, you'll be working within a centre of excellence for many healthcare services and clinical research, enjoying all the cachet that this status brings plus all the opportunities for development and progression arising from the size of the Trust.