Be part of a collective leadership culture that's ahead of the game and ready to face the challenges ahead.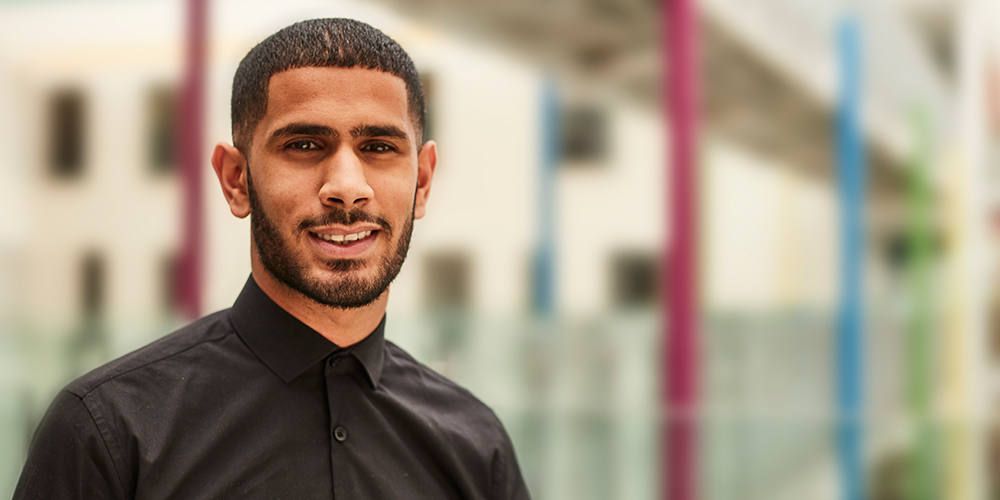 Responding to changes in both the health economy and across Greater Manchester, striving to make significant improvements in the quality of our patient and staff experience, and working within the restraints of public sector finances – these are just some of the challenges we're rising to. It's an exciting time and, as one of our empowered leaders, you'll be a driving force for change, success and continuous improvement.
To achieve our aim of system-wide transformation we're developing a culture of high-quality compassionate and inclusive leadership and staff engagement, based on a co-created, evidence-based Leadership and Culture Strategy. Focusing on five cultural elements: Vision and Values, Support and Compassion, Goals and Performance and Teamwork, we're striving to make MFT the best place to train and work.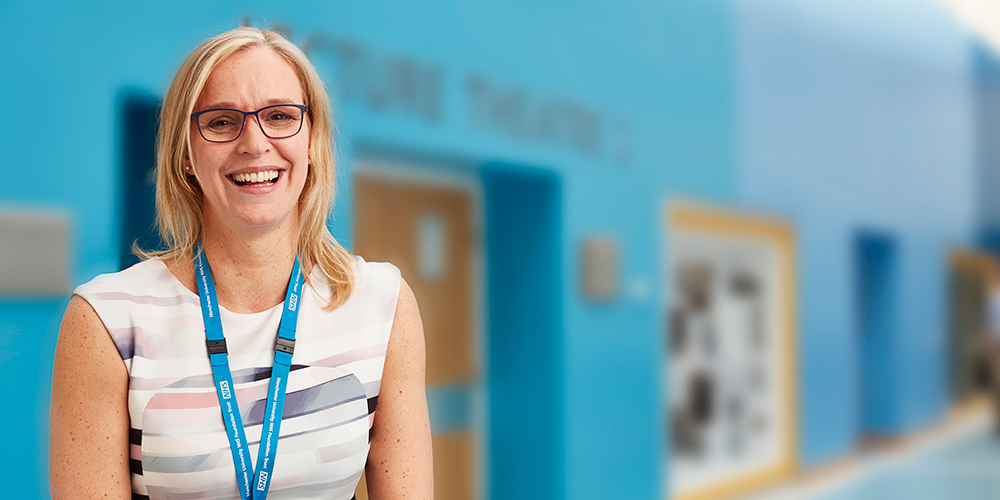 So, join us and we'll support you to achieve your full potential. You'll expand your skills and experience with a wide range of structured training and development programmes, and online learning tailored to meet your individual needs.
We have diverse opportunities for leaders within the Trust, from operational roles such as directors and managers to clinical leadership roles such as nurse leaders and clinical speciality leads. We also need senior managers for specialist professions, including workforce development and human resources, finance and informatics.
We need people with real passion, curiosity and vision, and a proactive approach to any challenge. People who'll always put the patient at the heart of what they do. In return, we'll encourage and enable you to bring new ideas and insights, to drive real innovation and positive change.