Join us now, and you'll be at the forefront of a pioneering community system as well as being a valued team member with one of the largest NHS Trusts in the country.
Rated as Good across the board by the Care Quality Commission in 2018, the Manchester Local Care Organisation (MLCO) brings together a wide range of community health, mental health and social care in the city.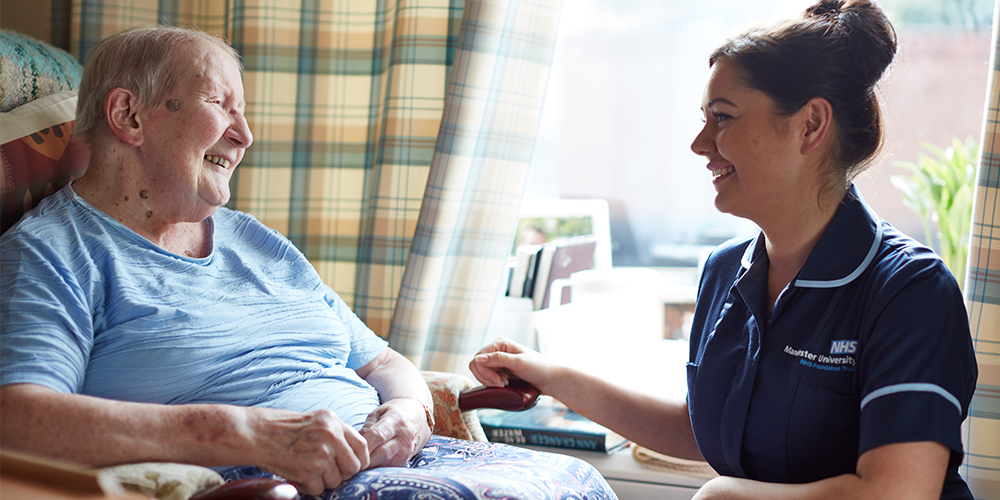 As the largest example of an integrated health and social care workforce under one organisation, we offer a full range of NHS community roles working in both children's and adult services. Working together and supporting each other across a wide variety of areas including Health Visiting, School Nursing, Community and District Nursing and Allied Health Professionals, our teams design and deliver the highest standards of care built around our city's diverse communities. Ours is a truly integrated system designed to benefit both service users and staff.
To find out more about the MLCO, visit https://www.manchesterlco.org/