Single service. A wealth of opportunity.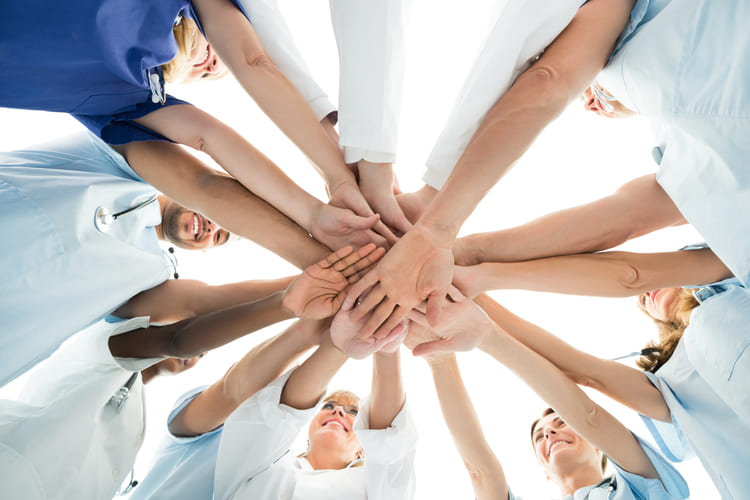 We're the largest Single Hospital Service for the region and the UK. And one of the benefits of this is the close-knit collaboration we're seeing between some of the industry's brightest talents.
Add rich learning platforms, our genuine commitment to equality and diversity, and a range of flexible working options – including part-time, job sharing, and compressed hours – and it's easy to see why so many outstanding people are here. Join them, and we'll give you all the support you need to realise your ambitions too, and be the very best you can be.