Welcome to a Trust that cares for you, too. Bringing together hospitals and community services from across Manchester, Salford and Trafford, we share our knowledge, skills and resources to be the best for our vibrant and diverse communities - and each other.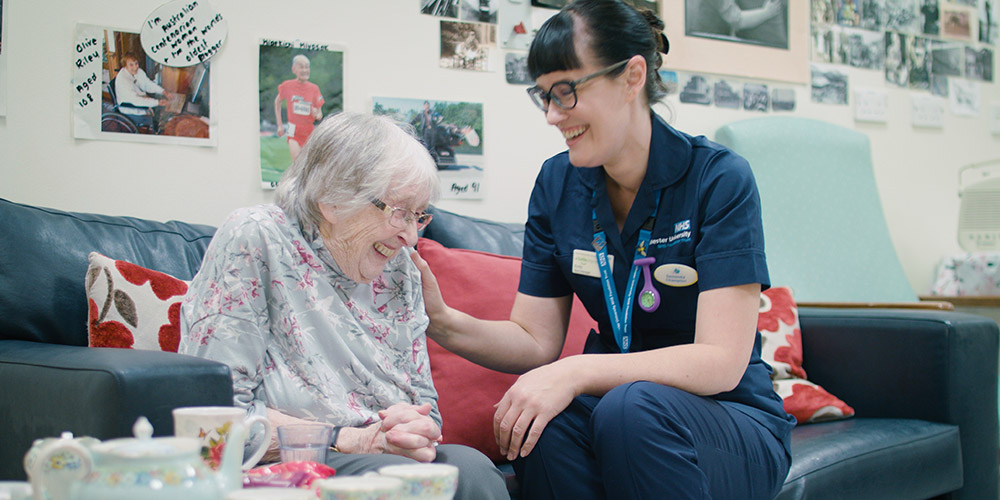 We're currently recruiting midwives – if you'd like to find out more about a role at MFT, click below.
Midwifery opportunities
To be a nurse at MFT is to be part of something special. That's why we need amazing people who are adaptable to new roles, responsive to change and always looking to improve and develop innovative practice.
Whether you're seeking something new or are ready for a change, we have a wide range of nursing and midwifery opportunities in and around Manchester.
Our nursing opportunities include adult critical care, adult surgery, adult specialist medicine, adult acute and rehabilitation, children's nursing, community nursing and theatre nursing.
When you're a nurse or midwife at MFT you're part of something special.  As a Single Hospital Service and the largest NHS university teaching hospital, we are a pioneering place for research and development, and are proud of our many medical breakthroughs But, most of all we are proud of our staff. Many of our staff have had recognition of their work clinically, and academically both regionally and nationally achieving a number of awards and accolades and as a Trust we are incredibly proud of our individuals and teams.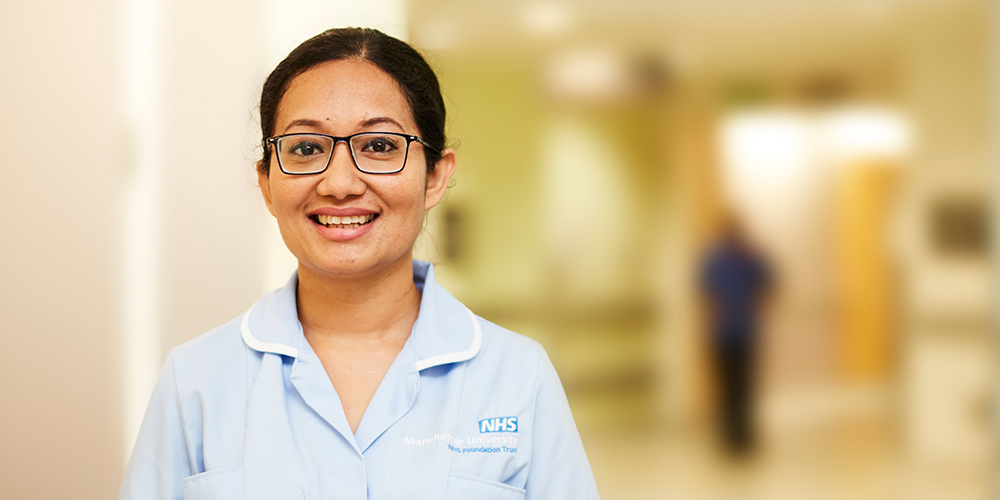 Developing first class services depends on our ability to recruit and keep good staff. We recognise a vital part of this is that we support your career progression. The Trust are committed to developing nursing and midwifery careers and invest in learning and development opportunities, recognising individuals potential and developing our staff to be the best. Whether you are looking for opportunities to develop a clinical or research career or aspire to be a nursing or midwifery leader of the future MFT offer the opportunity to learn, develop and lead.
Join us, and you'll belong to a community where everyone matters. Where you'll have the encouragement and opportunities you need to achieve your own goals as well as the ones we share.
If you're adaptable, responsive to change and always looking to improve and develop innovative practice, you'll thrive as part of a supportive team working together to deliver first class care to our patients and communities.
Be the nurse or midwife you want to be, with MFT because, whatever your experience, whatever you want from your career, it's all here for you.