These are exciting times for nursing at Manchester University NHS Foundation Trust. Devolution is creating new opportunities for committed professionals to shine within pioneering teams.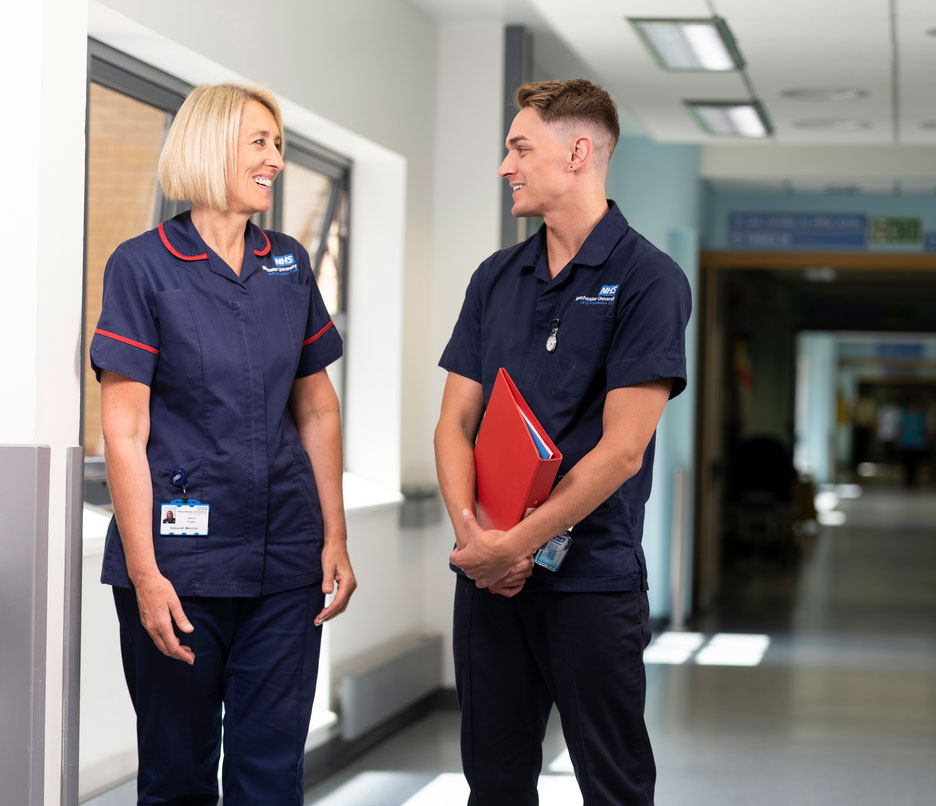 About us
To be a nurse or midwife at MFT is to be part of something special. That's why we need amazing people who are adaptable to new roles, responsive to change and always looking to improve and develop innovative practice.
Whether you're seeking something new or are ready for a change, we have a wide range of nursing and midwifery opportunities in and around Manchester.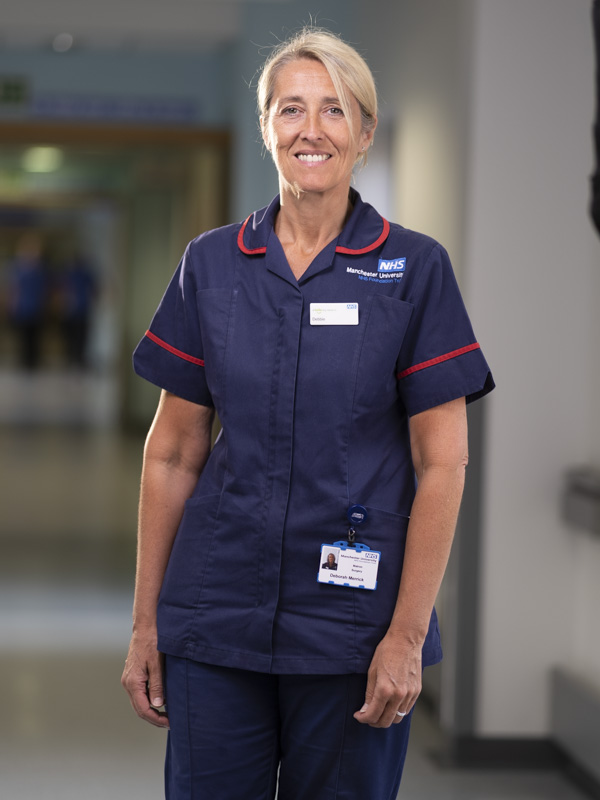 Nursing at MFT
Our nursing opportunities include adult critical care, adult surgery, adult specialist medicine, adult acute and rehabilitation, children's nursing, community nursing and theatre nursing.
We're proud to nurture and support our nurses so they can provide the best patient care possible. If you're bright, caring and compassionate, we'll help you to learn, grow and develop to the best of your ability. We'll give you our full support starting with a comprehensive induction programme and backed up by a personal development plan. Newly qualified nurses benefit from an excellent preceptorship programme. We can also offer a Band 5 Rotational Programme enabling to you gain experience as you rotate across wards or departments over 12-18 months.
Midwifery at MFT
From St Mary's Hospital we provide comprehensive world-class maternity care – from pre-conceptual counselling through to postnatal outpatient services. We have a host of specialist clinics for women with complex medical problems along with a co-located Newborn Intensive Care Unit (NICU) for babies across Greater Manchester who need extra support.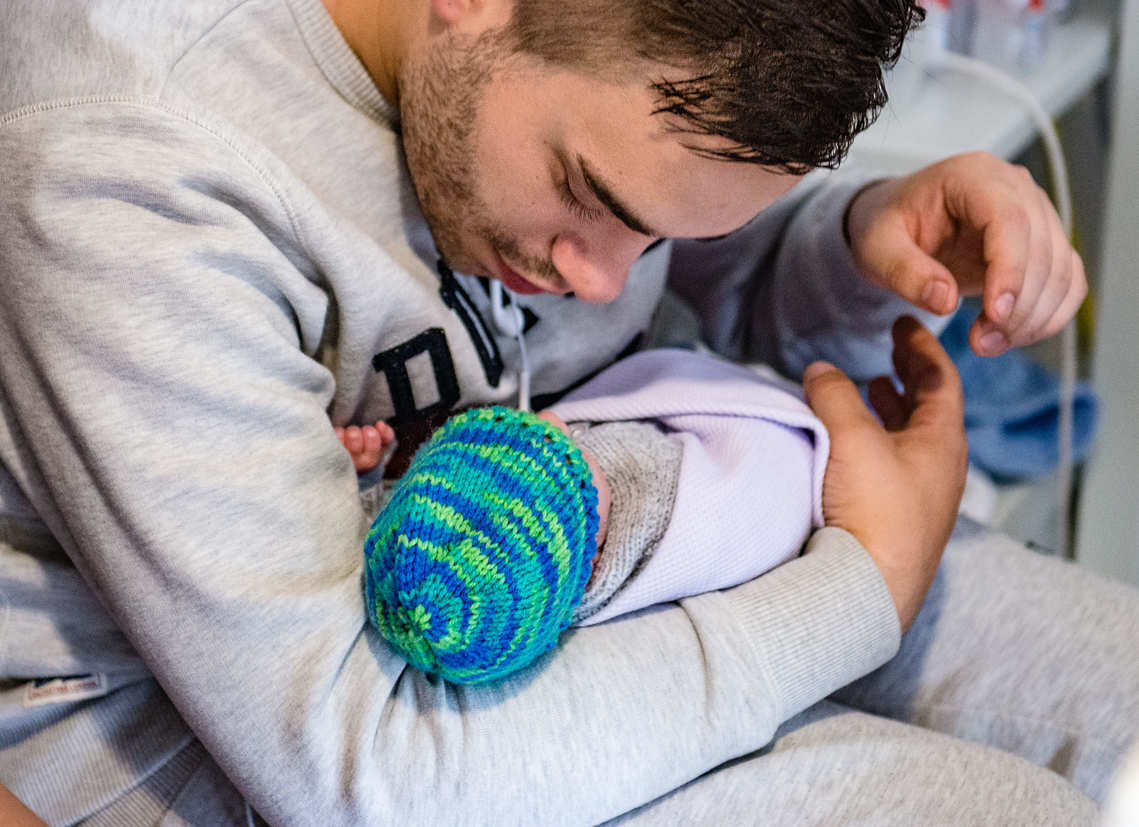 Meet our teams
You can find out more at one of our regular events, which include Open Days, Recruitment Events, and Transition to Practice events for third year nursing students. Each of these events gives you the chance to meet members of our nursing community and see what sort of support and experiences you can look forward to at MFT.
To find out more, visit our dedicated Nursing & Midwifery microsite www.proud-to-care.co.uk