Here at MFT, we take a positive and proactive approach to working with members of our local communities. It's an important part of developing a workforce for the future. We're invested in making the Trust a welcoming, supportive and accessible place to work. Our Widening Participation Team is at the forefront of this work and we work hard to provide advice, guidance and support to local people.
Our team's remit ranges from vocational placements, pre-employment programmes and internships, through to the Greater Manchester NHS Careers Engagement Hub, which provides information about NHS careers across the region. In essence, we deliver programmes to help us attract and recruit local people to our vacancies, working closely with local schools, colleges and organisations to widen participation and increase access to our educational and career opportunities.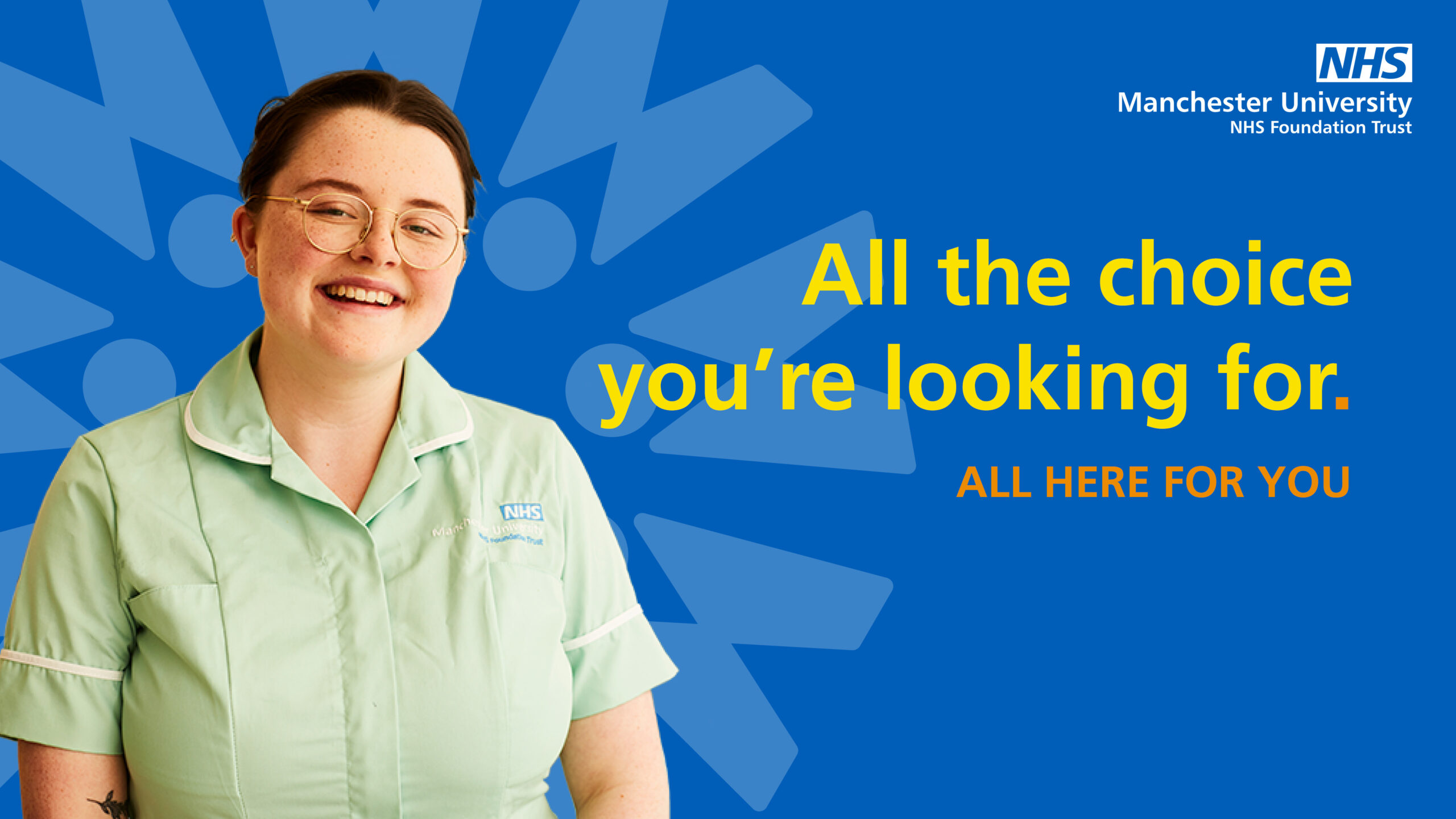 Partnership with the Princes Trust
Since April 2021, MFT have been working in partnership with the Princes Trust to support local people under the age of 30 to help them take their first steps into a career in health and social care.
So, If you're under 30,  we'd can provide great signposting and advice that's tailored to your career needs which may include one to one support with searching for the right job for you that matches your skills and experience, help with completing job applications and preparing for interviews, insight days and even enrol you on short training courses with work placements linked to our Trust live vacancies or appropriate apprenticeship programmes that will all help with your future employability and potentially lead to a role with us or another organisation. Quite simply, we're all here for you. Reach out to us today by emailing us direct at: employability@mft.nhs.uk
This challenging and rewarding programme offers individuals who are currently unemployed and want a career in health and social care the opportunity to develop skills and work experience  to begin their career with MFT. If you're successful in gaining a place on the programme, it includes two or four weeks of accredited training, plus five weeks work-based training at the Trust, with shadowing and work experience. What's more, you'll also gain on-going support with job searching and interview skills. Roles are available in both clinical and non-clinical areas. Find out more by contacting us direct at:
employability@mft.nhs.uk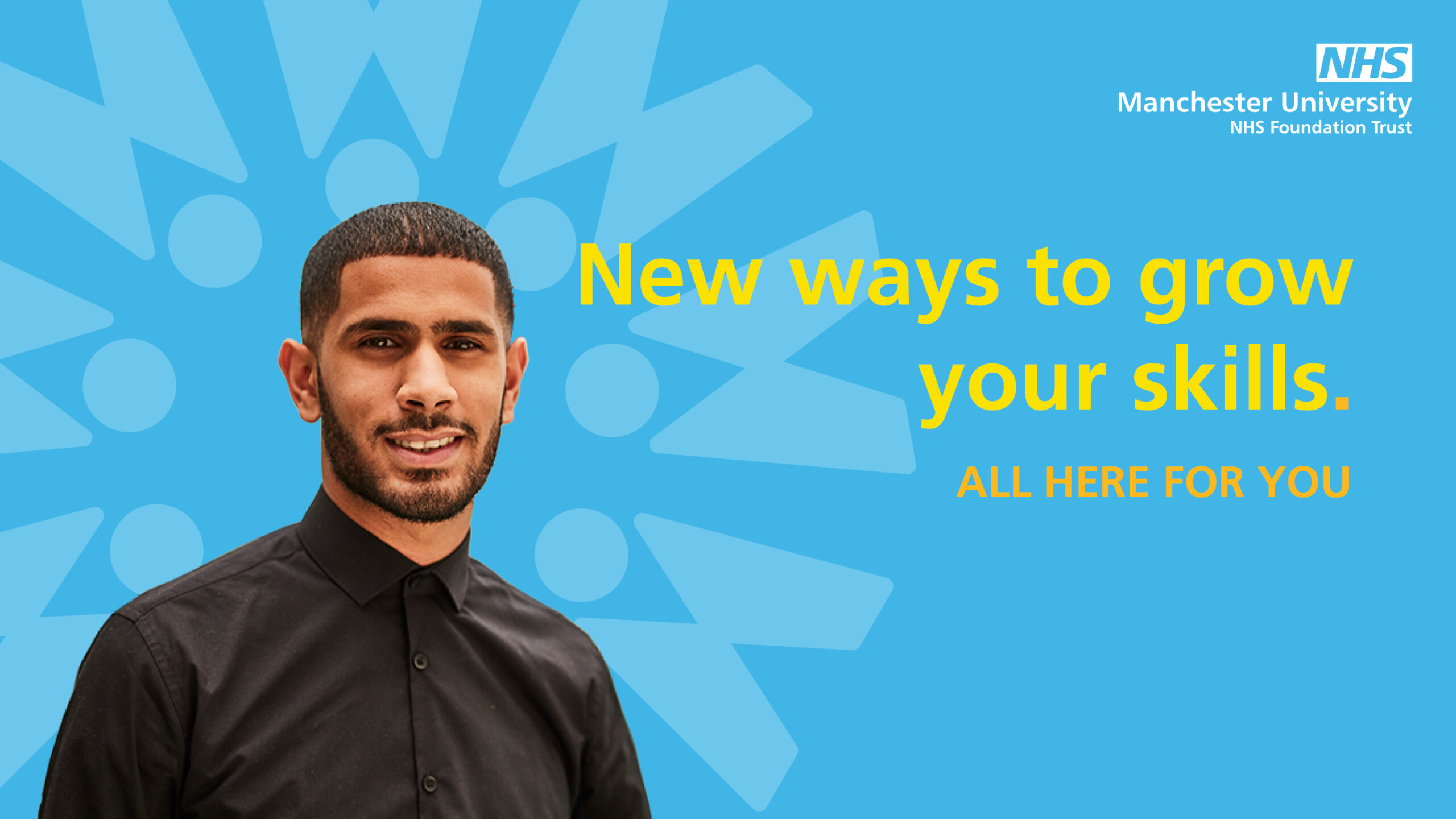 Supported Internship Programme
This year-long programme is targeted at individuals between the ages of 18 – 24 who have a learning disability and is delivered in partnership with The Manchester College, Trafford College, North Ridge High School and Pure Innovations.
If this is something you'd be keen to join, you'd complete three placements that match your interests and the great news is, you'd be doing this while developing work skills and gaining an employability based qualification and additionally, we also support you in securing a job after the programme so what could be better!
To find out more about the programme; download our Pre-employment brochure, watch our MFT Access video or email us: employability@mft.nhs.uk
GM NHS Careers & Engagement Hub
The Greater Manchester NHS Careers & Engagement Hub is a brilliant way to start your journey into a career in the NHS. The Hub provides advice, guidance and signposting to a whole host of opportunities and resources that will support you in your career choices. As well as supporting individuals, the Hub also provides information and signposting to local schools and colleges. Find out more by visiting:
http://gmcareershub.nhs.uk
Support for members of the Armed Forces
For information about how we support members of the Armed Forces, Veterans and Reserves, go to our
dedicated page here.