Join one of our innovative theatre teams across the Trust and take advantage of new facilities, all kinds of support and a unique range of career development programmes that are available to you.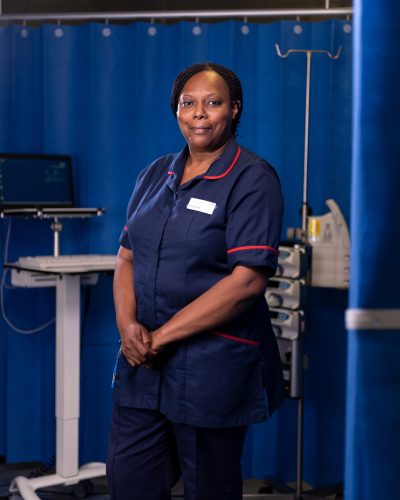 About Manchester University NHS Foundation Trust
Manchester University NHS Foundation Trust (MFT) was founded in 2017, combining the resources of several hospitals and services to provide better, more effective care for Greater Manchester.
We're now the largest NHS Trust in England, and that means more room for you to grow your careers in theatres. With us, you'll have opportunities to move around the Trust, work in the most cutting-edge units and expand your learning, becoming part of our high performing and supportive Nursing community.   If you want to advance your specialism and progress your career, this is the place to be.
MFT offers a wide range of opportunities in all of our theatres across our hospitals ranging from Operating Department Practitioners (ODP)'s to Nursing Assistants, Nurse Associates, and Registered Nurses, each hospital with its own unique culture and key selling points. Right now, we have opportunities to join us in all of our theatres as an ODP – Theatre Nurse/ Practitioner.
You'd be working in (at least) one of our three main roles: anaesthetic support, scrub, and post anaesthetic recovery, with many of the team choosing to maintain skills in two areas rotating across surgical specialities. The information below tells you a little bit more about what you'd be doing in these three areas and the key skills you'll need.
Anaesthetic Support
You will:
Provide 1:1 support to patients often being the last person they see before they're sedated and the first person they see after their operation
Work closely with our anaesthetic consultants and colleagues to manage patients' airways and ensure their safety is maintained throughout
Have a mind for medical apparatus and be able to keep a number of systems in check simultaneously
You'll be front and centre of all of our cases from elective to emergency and everything in between!
Scrub
You will:
Be integral to the smooth running of the theatre, often taking charge and leading lists
Drive the team brief and safer surgery checklists keeping the patient at the centre of care delivery
Be organised and make sure you have everything to hand, having a vast knowledge of procedures and the instruments needed
Maintain safety keeping check of equipment and working with the multi-disciplinary team throughout surgery to ensure it runs smoothly
Be the link between the operating room, other areas in theatres and the wider hospital too.
Post Anaesthetic Recovery
You will:
Develop relationships with patients and learn to recognise even the slightest signs of deterioration
Maintain patient airways following their procedure
Be confident under pressure responding to fast changing situations
Deliver post-operative care of the highest quality to patients from the operating theatre to their destination ward
Manage safe and effective flow through the theatre department to ensure efficiencies are maintained
Support both the physical and psychological wellbeing of patients as they recover from their sedation.
Watch our short video featuring Shirma Kelly, one of our dedicated senior Nurse leaders, talking about her passion for working in MFT theatres, the opportunities it has enabled her to develop her skills and the amazing support networks she has experienced in her 19 years here at MFT.
Our Theatre Teams across MFT
We want talented people from all backgrounds to join our diverse teams, so we'll support your work-life balance with flexible and agile working options as well as a full range of benefits which include;
Staff Support – Our self-referral service is open to all staff and offers individual counselling and therapy for personal and work-related issues.
Health & Wellbeing – We deliver a range of services including Fitness for Work support, rapid access physiotherapy, emotional resilience and wellbeing training, immunisation and vaccination programmes.
Full and part-time training and career development – We'll give you a personal development plan and review your progress annually to make sure you're always taking your career forwards.
Flexible Working – We're committed to developing a flexible workforce that can adapt to the changing needs of the NHS. If you want to work flexibly, we'll do everything in our powers to make it happen and help you maintain a healthy work-life balance. This will depend on the nature of the role and the requirements of the service/team.
Staff Networks – We're committed to our equality and diversity policy and run three staff networks: our Black and Minority Ethnic (BME) Staff Network, our Disabled Staff Network, and our Lesbian, Gay, Bisexual and Transgender (LGBT) Staff Network.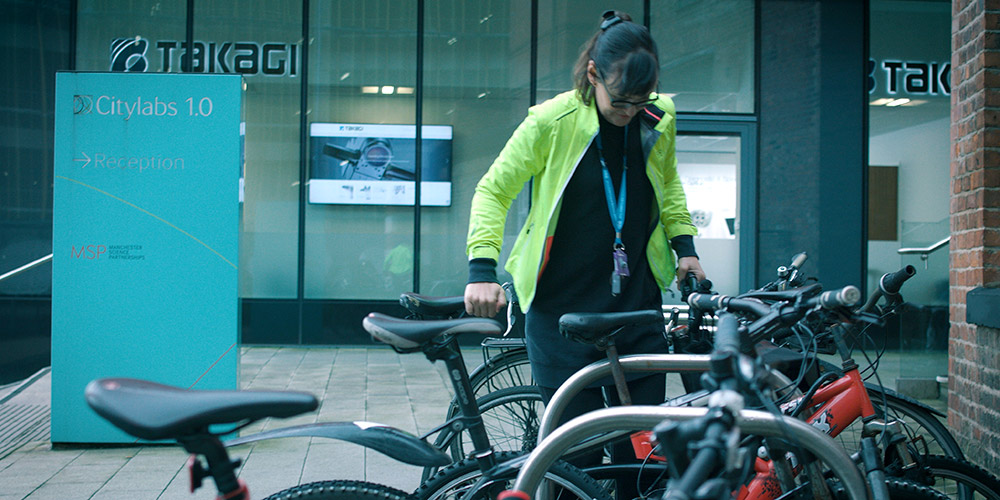 Rewards Team – We have a dedicated team who can offer you advice on Parental and Family support and with a bespoke internal intranet site where you will find lots of interesting information of benefits and discounts.
Staff Discounts – Our Trust offers a range of discounts to include gyms, restaurant and bars, hair and beauty, travel and much more.
Salary Sacrifice Scheme – We run a scheme which you can use part of your salary against a non-cash benefit which brings about savings for you– this can be used against set schemes we have in place for cars, bikes and accessories, car parking & day nursery
Interest Free Travel Loans/ Discounted Travel – We offer interest free travel loans, enabling you to purchase an annual ticket for the Metrolink, Train, and Buses. You can also purchase a discounted weekly or monthly Stagecoach bus ticket
On site Nurseries – you can pay for this facility through our salary sacrifice scheme:
Day Nursery – First Steps Day Nursery is based on our Oxford Road site for children aged 6mths to 5 years
Kids Planet Day Nursery – based on our Wythenshawe site for children aged 6 weeks to 5 years
And, with the best of inner city and country living on your doorstep, you can enjoy a better quality of life too.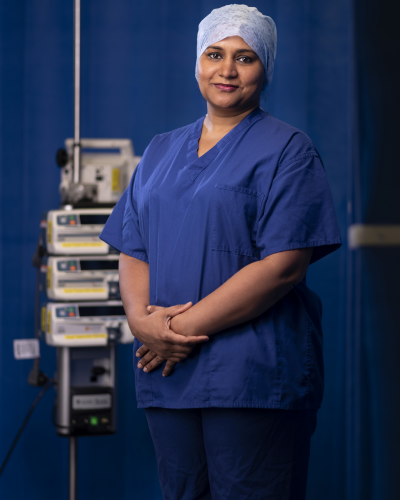 We're truly committed to being recognised as an employer of choice that recruits and develops staff fairly so that talented people choose to join, remain and develop within the Trust.
Our aim is to be a diverse workforce that's representative at all job levels and we welcome applications from the diversity of the population we serve. Our staff networks help us to foster inclusion and support our equality and diversity policy.
Our recruitment and selection process
Applying with us is simple and straightforward. Read on to find out for yourself.
Before you apply – read the job description and person specification for the role you're interested in and decide if your qualifications, skills and experience are suited to what we need.
You'll then need to submit an online application. This should tell us about your education, key achievements and qualifications plus your relevant skills and experience (both work and non-work related). But it's also an opportunity to tell us why our transformation excites you and what you hope to gain by joining us.
If you're shortlisted for a role, you'll be contacted by one of our teams via email and they'll inform you about the selection process. This will vary according to the role but the process will include either a face to face interview where you'd attend one of our hospital sites in person or the process may be carried out virtually via MS Teams, so you'll need to make sure you have access to a device that supports this software.
Our selection processes will include a technical/competency based interview. The process is designed to help us assess your skills, aptitude and experience against the role requirements.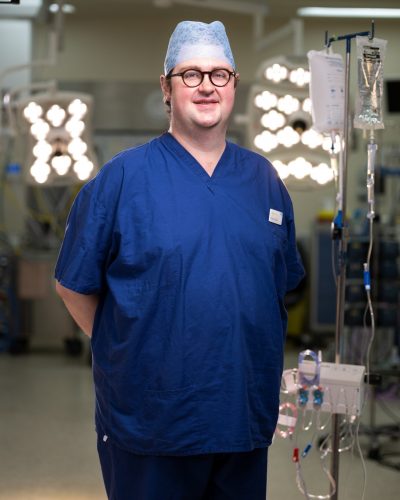 Why should I join #TeamMFT?
Being a team member at MFT means being part of something special. We're the UK's largest NHS Trust, offering innovative, cutting-edge services in the vibrant city of Manchester. We're also a diverse, friendly team and very proud of our working culture.
By joining us, you'll benefit from all kinds of exciting opportunities to build on your skills and experience.
How will MFT ensure I am enabled to work safely throughout COVID-19 both now and in the future?
All our staff at MFT strictly follow the Trust's infection prevention and control guidance. We're well-equipped to manage any suspected or confirmed cases of COVID-19, and we also have close links with infection control teams and Public Health England.
To ensure our Trust is 'caring for you, as you care for others' we have a variety of ways to access COVID-19 support across the Trust:
Information and support guides on the EHW intranet site and MLCO/TLCO extranet.
Caring for You: daily wellbeing sessions provided by a psychological wellbeing therapist.
Virtual COVID-19 traumatic incident debriefs are available if a particularly distressing incident occurs.
Access to a 24-hour employee assistance programme.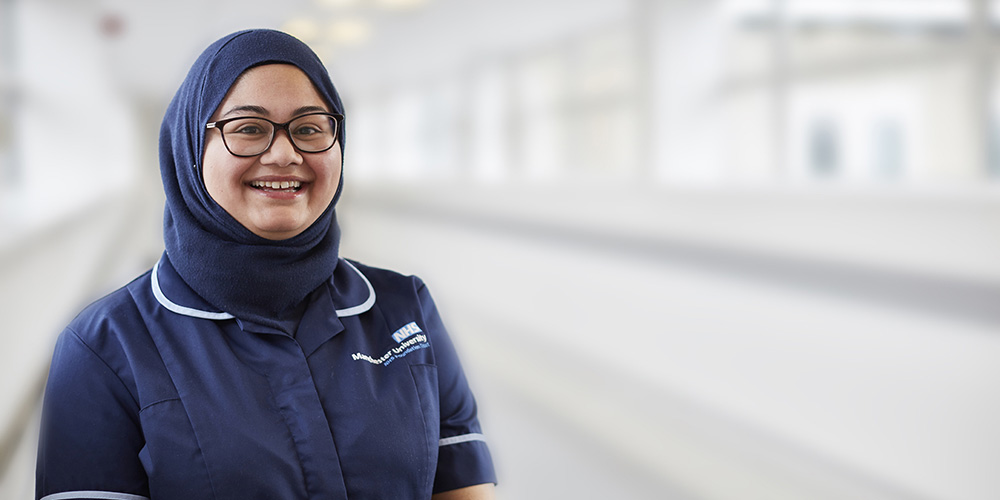 This is your chance to take on the career you deserve.
To build a better future for Theatre patients.
And to help us embed standards that will be emulated across the NHS.
We want you to feel valued and to excel in our team.
So, if you are keen to progress, and you are ready to embark on the most ambitious learning curve, then you will find it is all here for you to discover at MFT.
To join us on this mission and taking a starring role in one of our theatre teams, simply click on the relevant buttons below.
Good luck – we can't wait to receive your application!
To apply for a role at Manchester Royal Infirmary, click here
To apply for a role at Wythenshawe, Trafford, Withington & Trafford, click here
To apply for a role at Royal Manchester Children's Hospital, click here
To apply for a role at North Manchester General Hospital, click here
To apply for a role at Saint Mary's, click here