It's important we recruit the right people with the right skills, experience and above all, have the right attitude to make sure our patients get the quality care and support they deserve.
As such, we ideally want people with experience who have worked in a healthcare, a social care organisation/setting or from a service industry background which has involved people contact. It might be that you are a parent, carer, or guardian outside of work. If so, great – it's all relevant and useful experience. If you have the personal skills, resilience, and work ethic we're looking for, it's a great start.
More than this though, you'll have great communication skills; both written and verbal, are able to work well in a team environment and motivated to carry out routine tasks.  You'll be capable to work on your own initiative but also be comfortable following direction from a Registered Healthcare Practitioner.  It goes without saying you relate well to people given you'll be supporting our patients, their relatives, and visitors.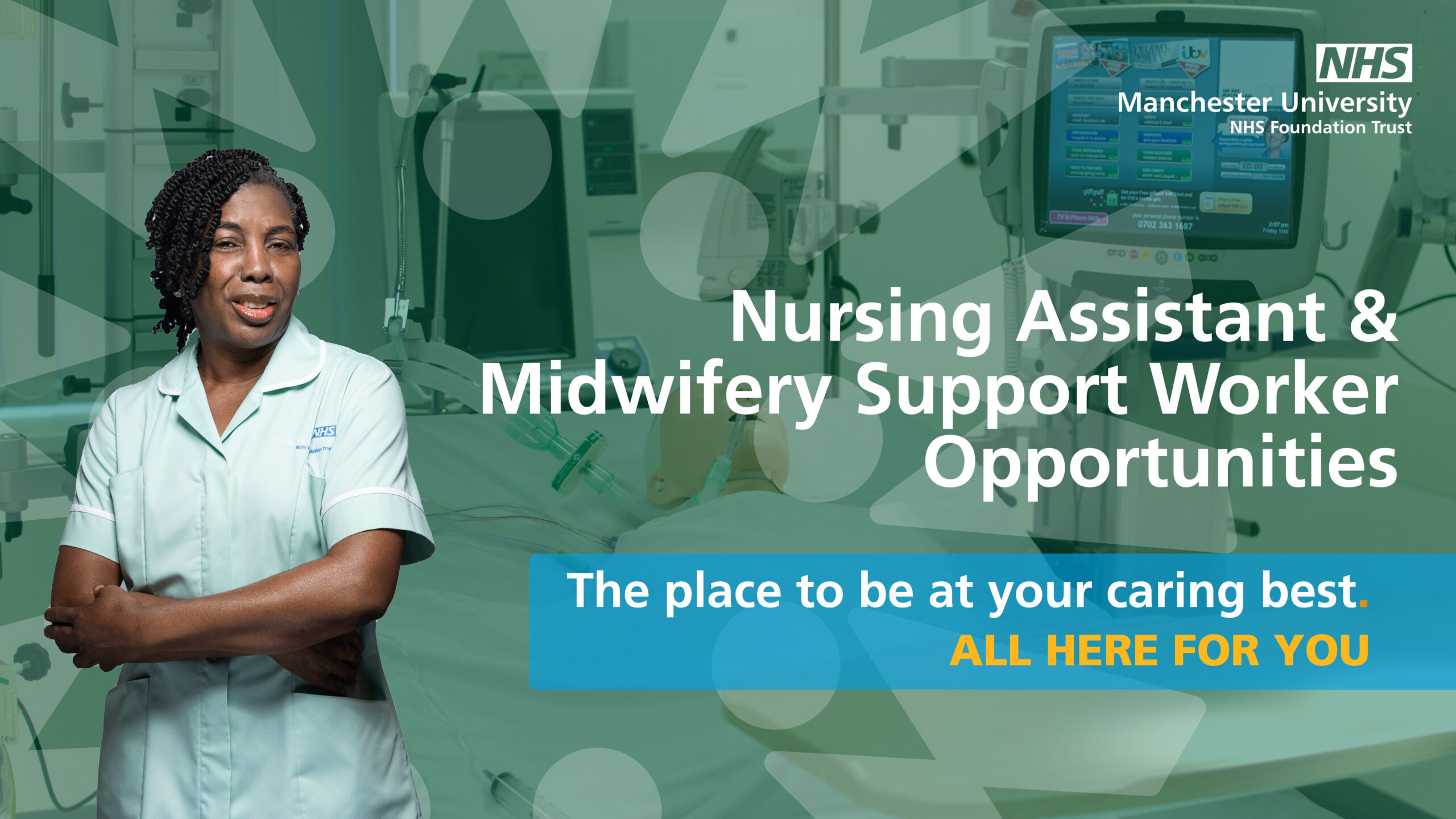 Communication – speaking clearly and listening well to others
Kind-hearted, compassionate, and caring attitude
Being organised and the ability to record information accurately
Observing people diligently
Timekeeping
Reliability
By way of qualifications, you'll have attained Functional Skills Level 1 Maths and English or education equivalent. If you don't have these, we can recommend organisations that can help you.
You may hold a National Care Certificate or a Level 2 Apprenticeship in Health Care but again, should you not, you'll gain equivalent knowledge and skill by undertaking the Trust Clinical Support Worker Development Programme.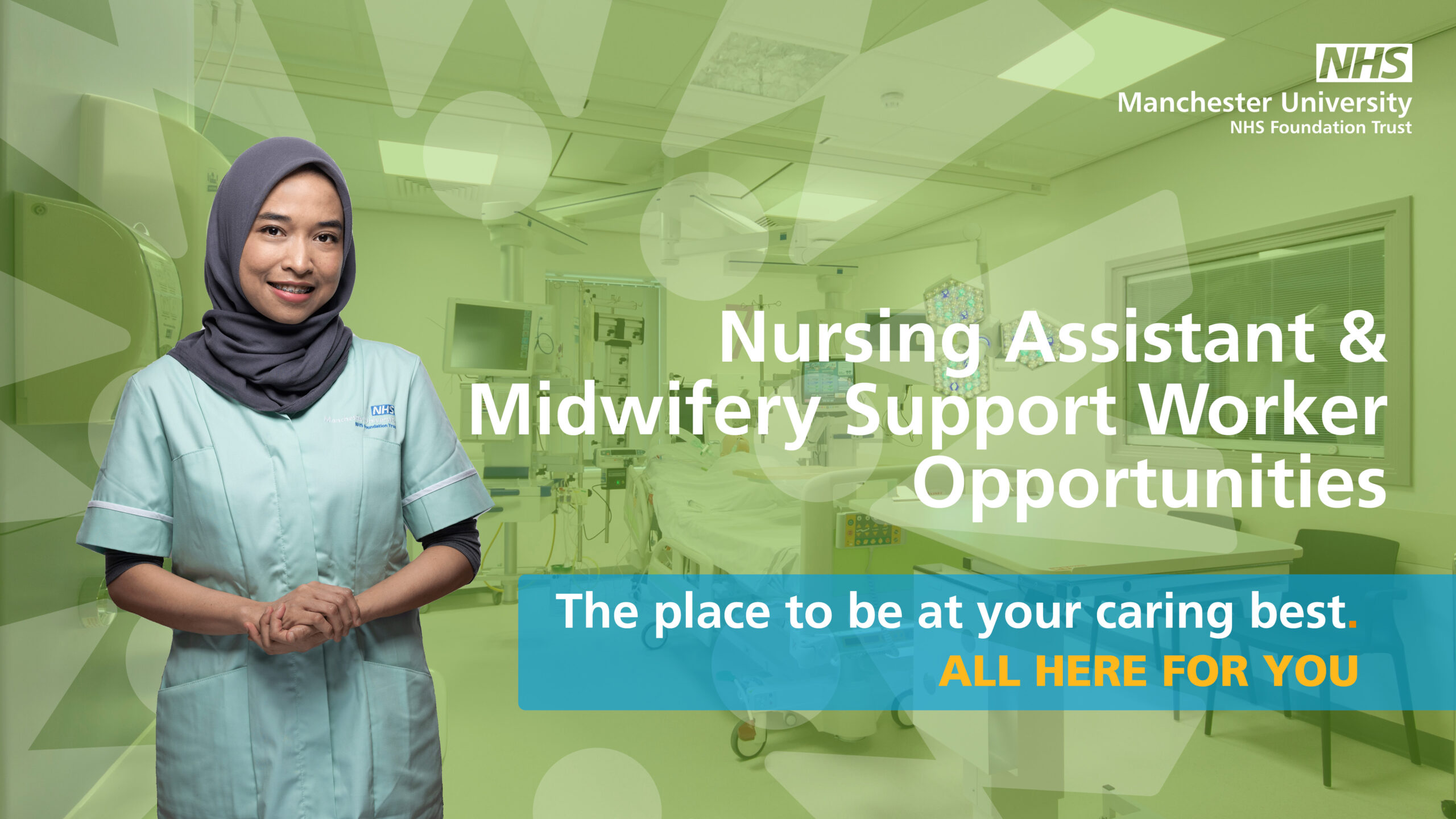 After this training, you'll come out the other side an incredibly well-prepared and fully qualified Nursing Assistant/Maternity Support Worker and on completion, and once you have demonstrated evidence of clinical knowledge, skill, and competency, you'll move up to an AfC Band 3.
If you're already a Band 3 carrying out a similar role at another organisation, we'll assess your skills and experience and advise you if we will start you as a Band 3, should you be successful during the selection process.
Just as valuable as the training and development will be the people you meet and bond with – making great friends among your new colleagues and thriving in an environment where team spirit is everything.