We take a positive and proactive approach to working with members of our local communities. It's an important part of developing a workforce for the future. We are invested in making the Trust a welcoming, supportive and accessible place to work. Our Community Engagement and Initiative Team is at the forefront of this work. They work hard to provide advice, guidance and support to local people.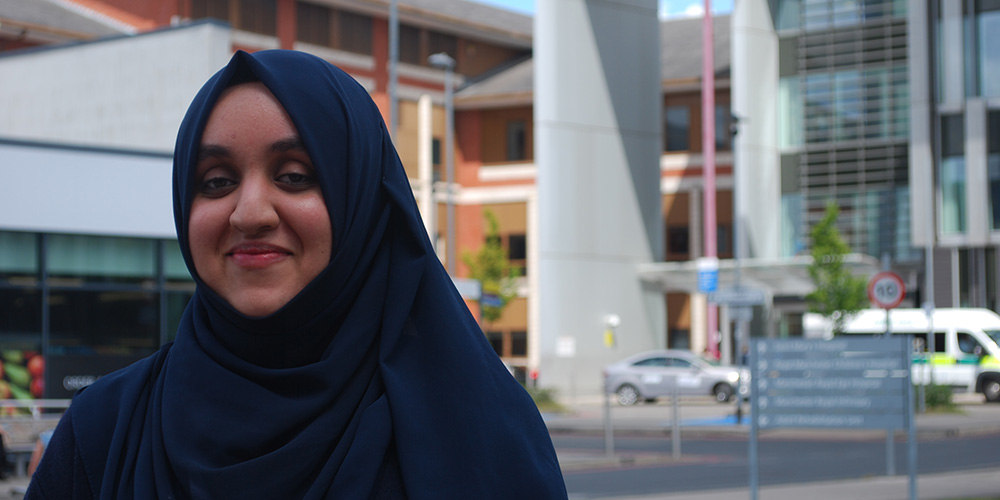 The team's remit ranges from vocational placements, pre-employment programmes and internships, through to the Greater Manchester NHS Careers Engagement Hub, which provides information about NHS careers across the region. Crucially, they deliver programmes to help us attract and recruit local people to our vacancies, and they work closely with local schools, colleges and organisations to widen participation and access to our educational and career opportunities.
Supported Internship Programme
This year-long programme is for people between the ages of 18 – 24 who have a learning disability. You will complete three placements that match your interests, while developing work skills and gaining an employability based qualification. We also support you in securing a job after the programme.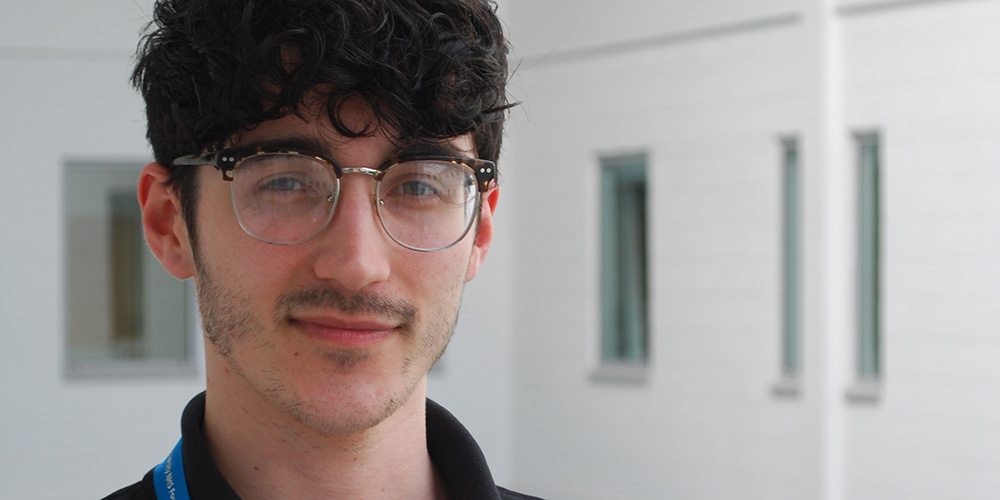 (Trainee) Nursing Assistant Pre-Employment Programme
This challenging and rewarding programme offers people who want a career in health and social care the chance to develop skills and work experience in a clinical environment. If you're successful in gaining a place on the programme, it includes four weeks of accredited training in adult social care, plus six weeks work-based training at the Trust, with shadowing and work experience. What's more, you'll also gain on-going support with job searching and interview skills.
GM NHS Careers & Engagement Hub
The Trust is host to the Greater Manchester NHS Careers & Engagement Hub; this is a great place to start your journey into a career in the NHS. The Hub provides advice, guidance and signposting to a whole host of opportunities and resources that will support you in your career choices. Find out more by visiting: http://gmcareershub.nhs.uk