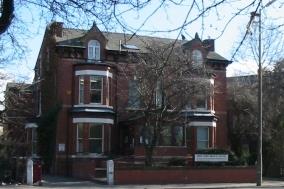 They provide a range of out-of-hospital, community health and care services across the city within Primary Care and Private, Independent and Voluntary Organisations.  These include care homes and GP medical practices.
Please see your student notice board for your PEF contact details. Alternatively, please contact any member of the PEF team and we can ensure you are directed to the correct person.
We hope that the information you find on these pages will be useful and give you an insight into your placement and the learning opportunities available.
Non-NHS/Primary Care placement areas are:
Non-NHS
GP Medical Practices
General placement information for all learners