Results from tests requested through the GLH will usually be delivered by e-mail to a designated email address which you will need to include on the request form. It is preferable for us if you use an nhs.net account and you are advised to use a departmental, rather than an individual, account if possible.
Patient information is only secure when sent via email from one nhs.net account to another nhs.net account. As such, when sending laboratory reports across networks, the laboratory will use Proofpoint encryption. Service users will need to unlock the email on receipt. For help with this, please see our user guide here.
The laboratories aim to report all genomic tests within the NHS England genomic test reporting time guidelines. Please note that reporting times will vary depending on the test type and referral type.
The NHS England turnaround times for Rare Disease can be found below.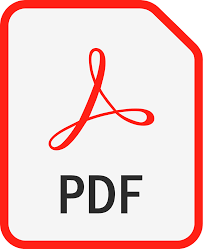 Turnaround times for Rare Disease.